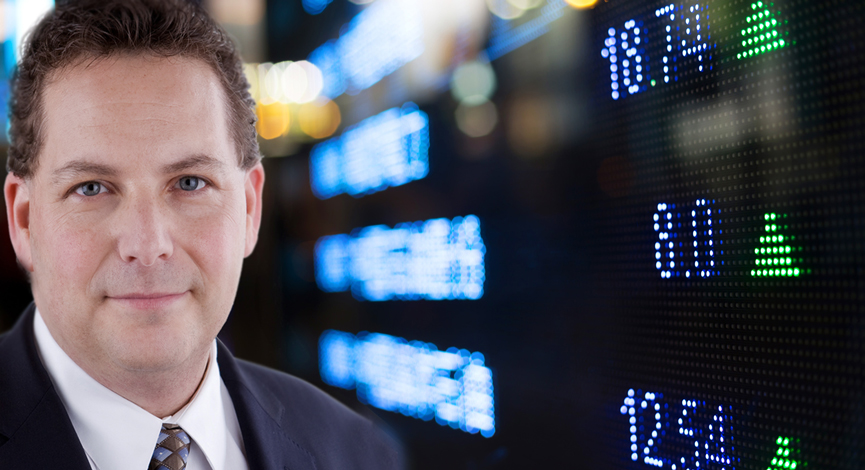 Last week's market rally came at a time that there was the potential for a panic sell-off. Rather amazing to see and we discuss the drivers for the move.
There is still a concern over the underlying breadth of markets and some of the statistics that we share in this episode should help us to understand more about the current trend. Also, we focus on the process of finding trends that may be investment worthy.
---
Charts discussed in this episode (click to enlarge)

---
Bobby from Texas wrote : Driverless cars is going to change travel – who benefits?
We discussed on Episode #414 (GOOGL), (MBLY), car company that gets on board)
Losers – (GRMN), lawyers, other car companies , insurance companies, transport services
Gene from New Mexico : ongoing shift to online shopping – less differentiation?
winners are companies that embrace and can compete (AMZN), credit card and payment processors, delivery (FDX), (UPS), packaging companies(IP), (KS), (PKG)
Losers are Malls/shopping centers (SPG), traditions retail, small stores that rely on overflow from anchor biz, small boutiques type of stores
Marcus – aging population trend?
Winners are Pharma and biotech companies, senior housing companies, doctors/hospitals
Losers- government pension plans, economic growth as a whole, select insurance companies
Let's think of some near term drivers…
What if terrorism grows?
Winners: stay at home services (NFLX) food delivery services (GRUB) , online shopping, defense companies (LMT), RV and domestic leisure companies
Losers : travel may suffer(airlines (DAL), (AAL), cruise lines (CCL), (RCL), online travel sites(PCLN), (EXPE)
---
Podcast: Play in new window | Download (Duration: 56:25 — 30.9MB)
Subscribe: Apple Podcasts | Google Podcasts | Spotify | Stitcher | TuneIn | RSS | More