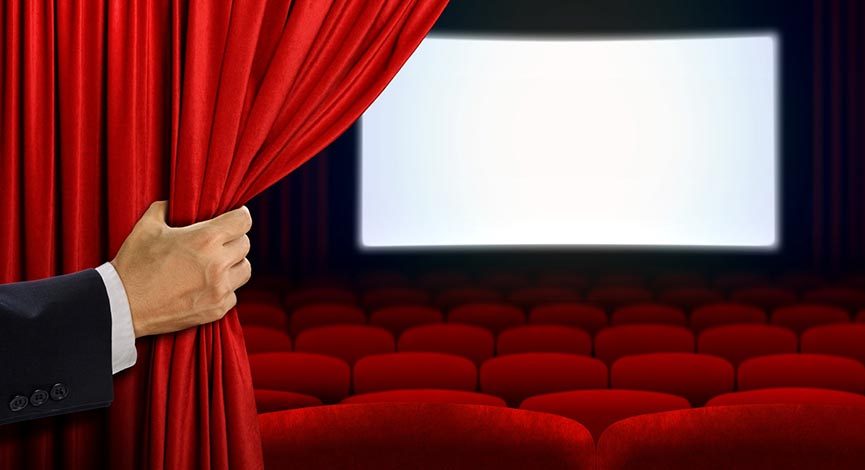 Guest, Jon Stein, CEO and founder of Betterment explains the workings and benefits of automated investing – aka Robo-advice. We look at the target customer, details of how the process works and other areas of this fast growing business segment.
Oprah's recent buy into Weight Watchers (WTW) provides for an interesting opportunity that may be emerging.
---
---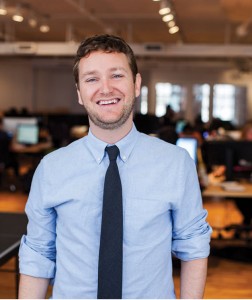 Jon  Stein  is the CEO and founder of Betterment. Passionate about making life better, and with his experience from his career of advising banks and brokers on risk and products, he founded Betterment in 2008.  Jon  is a graduate of Harvard University and Columbia Business School, and he holds Series 7, 24, 63, and is a CFA, Chartered Financial Analyst. His interests lie at the intersection of behavior, psychology, and economics. What excites him most about his work is making everyday activities and products more efficient, accessible, and easy to use.
Betterment's Mission Statement: We want to democratize financial advice and management. We believe we can deliver personalized, optimal advice which is immediately implementable, and we can manage client portfolios continuously.
We aim to make the hurdle and burden of achieving your financial goals as low as possible, yet give you as much control and discretion over your finances as possible.
We aim to optimize not just your investments, but also your behavior. Our advice and portfolio management integrate the best of modern finance and behavioral finance. We understand success is a function of both investment management and investor management through the ups and downs.
---
Looking to invest in The Disciplined Investor Managed Growth Strategy?
Click HERE for the virtual tour….
Podcast: Play in new window | Download (Duration: 49:27 — 27.2MB)
Subscribe: Apple Podcasts | Android | Google Podcasts | Stitcher | TuneIn | Spotify | RSS | More