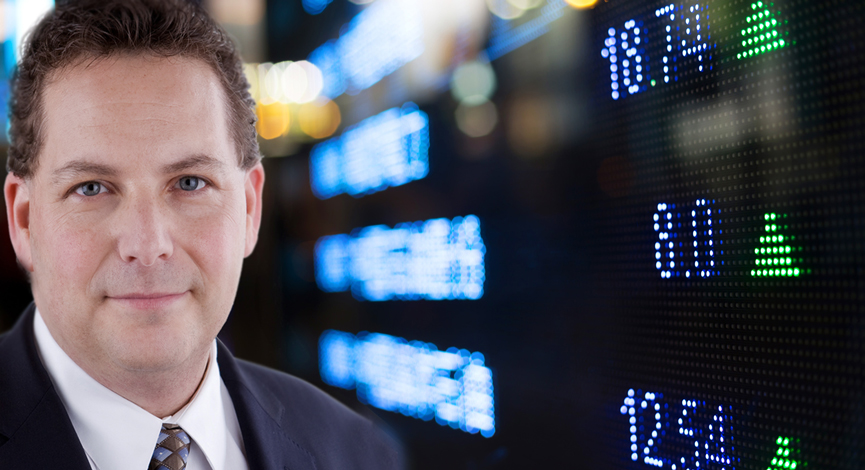 In this episode we discuss that the pace of first-quarter profit warnings from S&P 500 companies is running slightly ahead of the pace of set at the same time a year ago, and well ahead of the five-year average, according to data provided by FactSet.

We also spend some time deconstructing the media's idea that oil pricing helps stocks while the higher dollar hurts, but only on a transitory basis. Asymmetry my   &*%% – Absolute nonsense!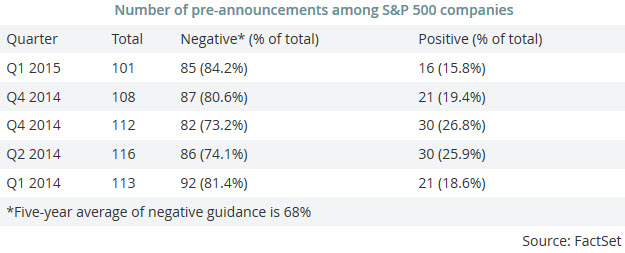 Also discussed are ideas for investing in GoPro (GRPO) and Lumber Liquidators (LL).
Podcast: Play in new window | Download (Duration: 57:11 — 33.3MB)
Subscribe: Apple Podcasts | Android | Google Podcasts | Stitcher | TuneIn | Spotify | RSS | More