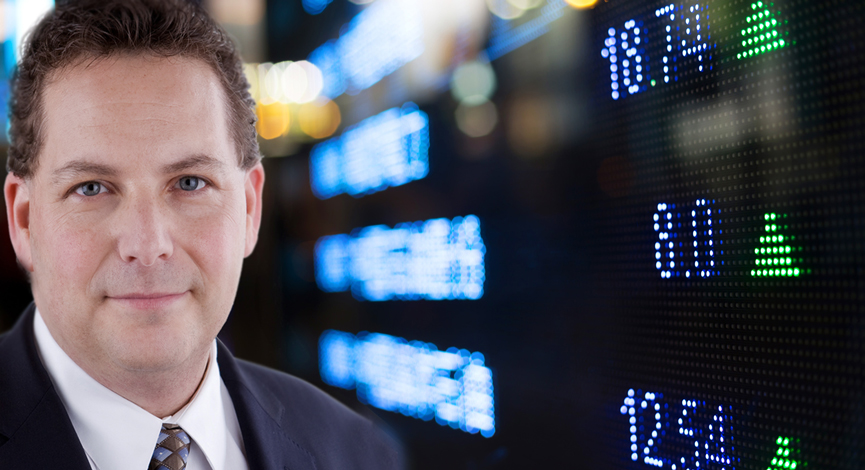 StocktoberFEST 2014 saw a good number of names that had potential from both a fundamental and technical basis. Some scored well, while other looked awful.
Here is the list of stocks analyzed. (Click HERE to see the details for each).
NFLX – Netflix Inc.
JBLU – Jet Blue Airlines
LUV – Southwest Airlines
UAL – United Continental Airlines
AAL – American Airlines
DAL – Delta Airlines
WWAV – WhiteWave Foods
FLIR – Flir Systems
AAPL – Apple Inc.
MCD – McDonald's
INTC – Intel
SLB – Schlumberger
FSC – Fifth Street Finance
GRMN – Garmin
CAT – Caterpillar
BBY – Best Buy
UA – Under Armour
CRM – SalesForce.com
ADBE – Adobe Systems
MNST – Monster Beverage
TAP – Molson Coors
WAG – Walgreen Co.
CVS – CVS Corp.