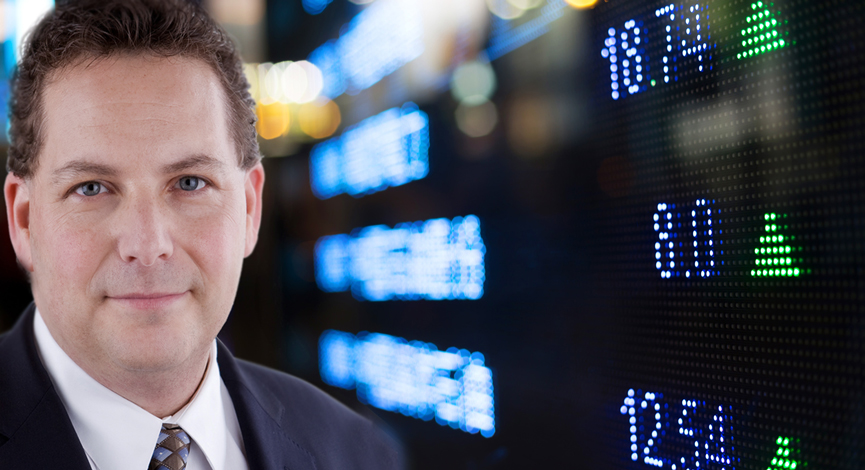 Earnings season is in full effect and there are some major earnings to be announced for the rest of this week.  Be sure to watch for some volatility in the following names:
Several Energy Components – Consol Energy (CNX), Chevron (CVX)
Technology Companies – Amazon.com (AMZN), Google (GOOG), Microchip Tech (MCHP), Broadcom (BRCM), Riverbed Tech. (RVBD)
Other Major Companies – Eastman Chem (EMN), Robert Half (RHI), Wynn Resorts (WYNN), Legg Mason (LM), Mastercard (MA)
Using the TriggerCharts Indicator Series, we have identified some key levels which include the current Altimeter Top and Bottom.   These will be marked as key levels over the next couple of weeks and as the earnings come out.
Click here to learn more about the Altimeter and TriggerCharts' offerings.
Subscribe Now for a Free Trial to receive an ALERT! When These Stocks Trigger.
(Click to Enlarge)
(Click to Enlarge)
Please see important risk disclosures before acting on this ALERT!
---
Link to this article:
http://wp.me/p2bhUt-1Dy