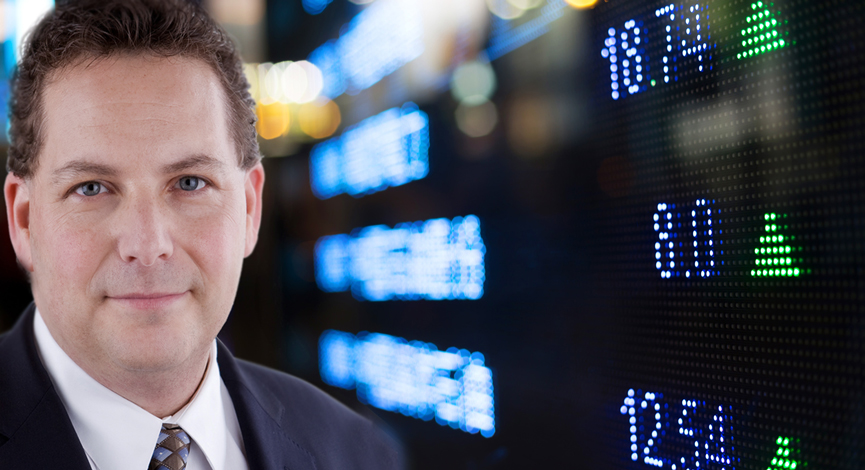 The buy the dip mentality was re-ingrained as the market made new closing highs on Wednesday, December 19th.  This was on the heels of the Federal Reserve decision to taper asset purchases by $10 Billion.  This was pretty much on par with what analysts had expected as far as the amount they would taper.  However, only 30% of analysts actually believed the Fed would go through with tapering after this meeting.
If you weren't looking closely as the decision came out, you would have missed the initial reaction to sell stocks.  However, as they reiterated the fact that rates would remain low for an exceptional length of time, the game plan to bid the market was re-instilled.
Using TriggerPoint Research's proprietary algorithm we have identified some of those stocks with the potential to break out higher in the near term.   While they have not quite hit that point, these stocks are on our watch-list for a TPR Equity ALERT!
Subscribe Now for a Free Trial to receive an ALERT! When These Stocks Trigger.
Please see important risk disclosures before acting on this ALERT!
---
Link to this article:
http://wp.me/p2bhUt-1Cq