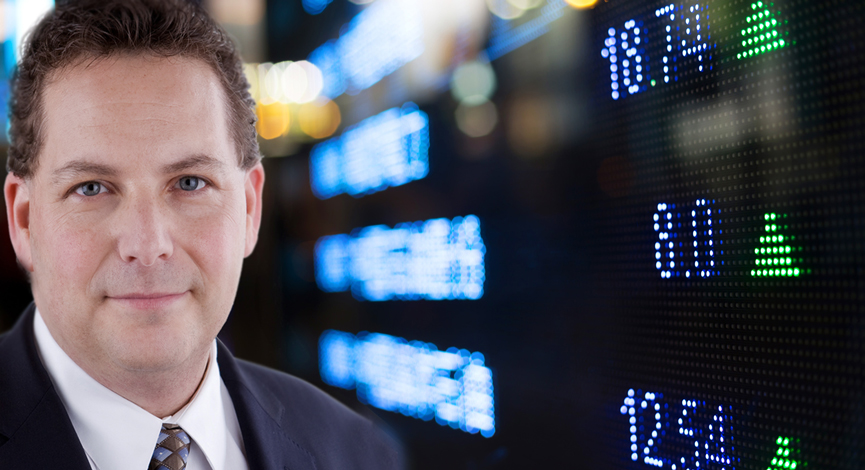 Market volatility has seemingly disappeared over the last few weeks which has caught many short sided investors off-guard.   The overall markets have extended themselves after Bernanke clarified his Fed Statement and earnings season has commenced.   Some of the short opportunities below will be considered for ALERTS! if the market reverses off of the all-time highs.
Using TriggerPoint Research's proprietary algorithm we have identified some of those stocks with the potential to breakdown.   While they have not quite hit that point, these stocks are on our watch-list for a TPR Equity ALERT!
Subscribe Now for a Free Trial to receive an ALERT! When These Stocks Trigger.
Please see important risk disclosures before acting on this ALERT!
---
Link to this article:
http://wp.me/p2bhUt-1p0