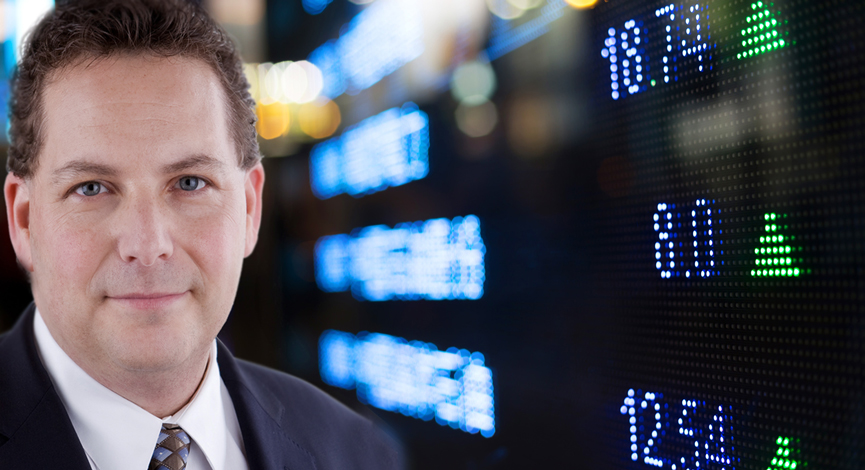 Markets have been trading range bound since December 23rd with not a whole lot of conviction to either side.  There appears to be some indecision into how 2014 will play out with the Federal Reserve's stimulus tapering program and how equities will perform.  However, we are nearing the top of the range and on the verge of breaking out on the S&P, Russell 2000 and that NASDAQ 100.    
This is best exhibited in the chart below of the iShares Russell 2000 (IWM) where we see the top of the range at $115.56 and the current bar breaking out of the $113.52 – 115.56 range.
If we should close above this range, the potential to move higher is a much higher probability than to move lower and the established range will then serve as support for any attempt to breakdown.
Using TriggerPoint Research's proprietary algorithm we have identified some of those stocks with the potential to break out lower or higher in the near term.   While they have not quite hit that point, these stocks are on our watch-list for a TPR Equity ALERT!
Subscribe Now for a Free Trial to receive an ALERT! When These Stocks Trigger.
Please see important risk disclosures before acting on this ALERT!
---
Link to this article:
http://wp.me/p2bhUt-1CT