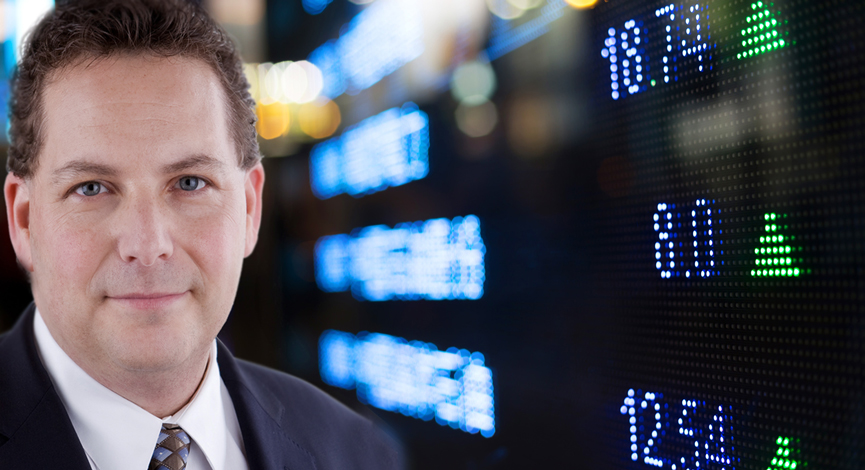 Despite the complete rout in today's market, the overall sentiment has been to buy any and all dips.   Recent news regarding a potential conflict between the U.S. and Syria coupled with Larry Summers now being the front runner for the next Federal Reserve Chairman has really put a strain on markets.   However, one could say that markets are at least acting accordingly as bond yields retreated, commodities pushed higher and equities moved lower.
For now, buy the dip mentality will continue to keep our attention and with that said, we are looking at some of these positions for potential ALERTS!
Using TriggerPoint Research's proprietary algorithm we have identified some of those stocks with the potential to breakout or bounce up.   While they have not quite hit that point, these stocks are on our watch-list for a TPR Equity ALERT!
Subscribe Now for a Free Trial to receive an ALERT! When These Stocks Trigger.
Please see important risk disclosures before acting on this ALERT!
---
Link to this article:
http://wp.me/p2bhUt-1sT