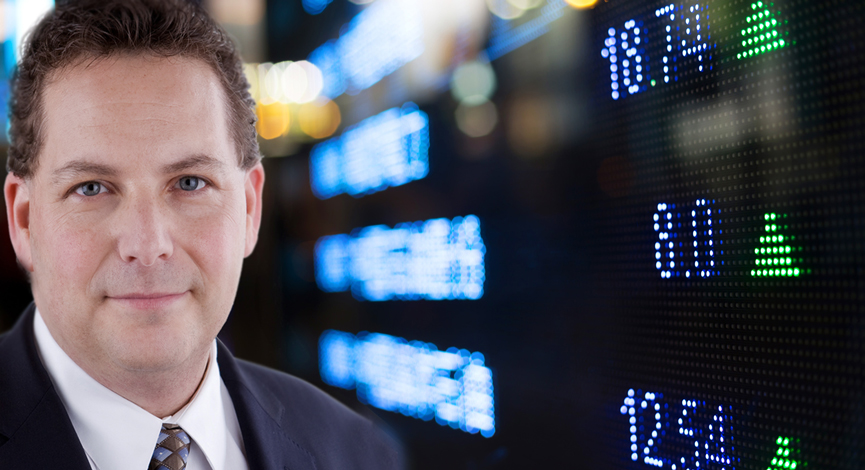 In the next few days, not only will we be hearing from the Federal Reserve regarding their policy update, but we will also get a slew of important economic data including jobs data from the BLS and ADP.   If any volatility were to be expected among the overall market, this will be the week.   With that said, we are considering some short setups.   See below for a list of the economic data to be reported along with expectations.
Using TriggerPoint Research's proprietary algorithm we have identified some of those stocks with the potential to breakdown.   While they have not quite hit that point, these stocks are on our watch-list for a TPR Equity ALERT!
Subscribe Now for a Free Trial to receive an ALERT! When These Stocks Trigger.
Please see important risk disclosures before acting on this ALERT!
---
Link to this article:
http://wp.me/p2bhUt-1qk