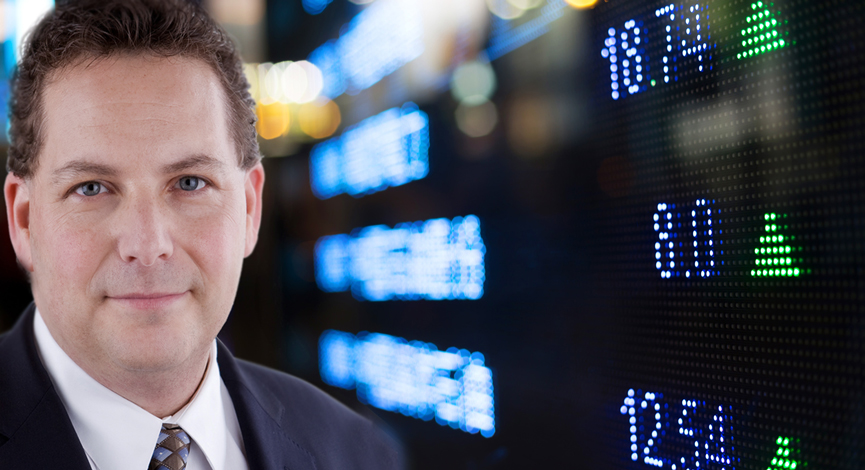 This is another big week for earnings. Last week 171 companies in the S&P reported earnings. If we look at the index, ex-financials, about 57% of companies beat sales estimates and 73% beat EPS estimates. The average surprise for EPS was just over 3%.
Materials companies that reported acted the worst as on average they missed and the groups return was -1.5%. Heath care was the winner with an 8.4% earnings surprise and average price move of 1.2%.
This week has many reports, however they are not a "important" to markets than the last two weeks. Even so, there are a few that deserve to be watched.