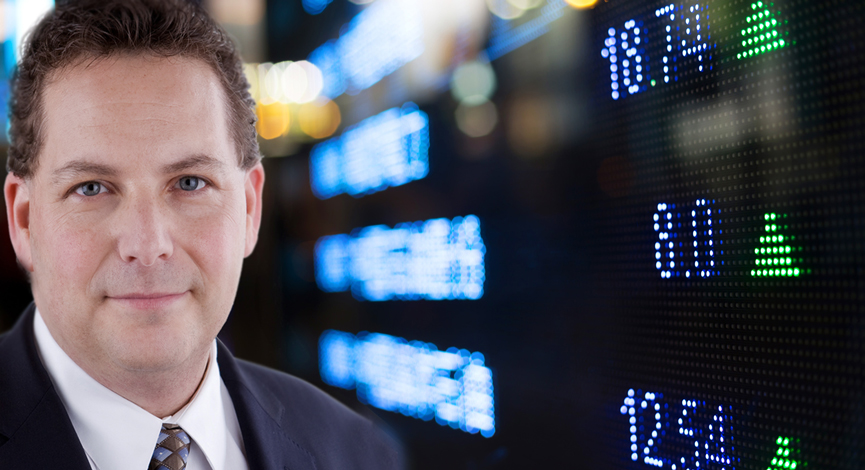 Market volatility continues to plunge this week and we have entered into a level that is very rare.   When the VIX level reads less than 13, "fear" has virtually vanished from the market and liquidity is abundant.   In fact, some may argue that this could be a signal for a short-term reversal of trend.   Below is a distribution chart showing the number of times the VIX has closed above or below key levels.   As you can see, most of the time, the VIX fluctuates between 13 – 30.   While that is a wide range, below 13 is something of an anomaly.
Often when the "fear" drops and confidence comes in, complacency is also present. This condition make ripe setups for stocks to breakdown.
Using TriggerPoint Research's proprietary algorithm we have identified some of those stocks with the potential to breakdown.   While they have not quite hit that point, these stocks are on our watch-list for a TPR Equity ALERT!
Subscribe Now for a Free Trial to receive an ALERT! When These Stocks Trigger.
Please see important risk disclosures before acting on this ALERT!
---
Link to this article:
http://wp.me/p2bhUt-1px