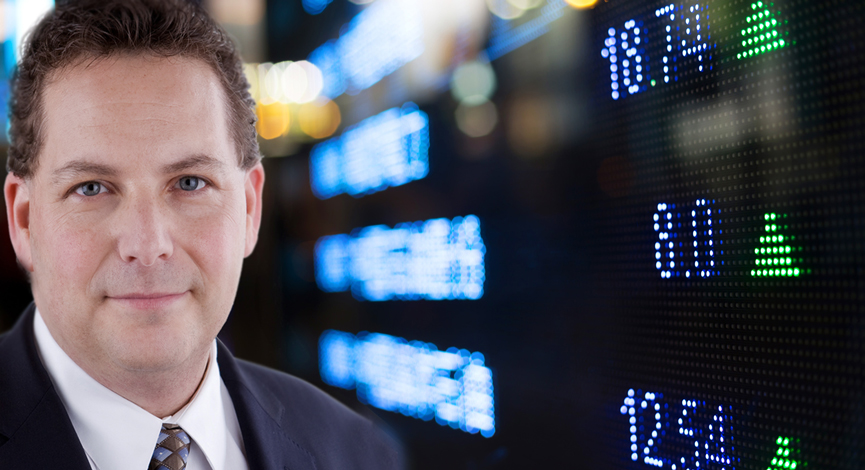 41 MP! Wow..that is amazing from a little handheld that also includes full "smartphone" features. On the last few vacations, I actually scrapped the idea of using a camera and only brought my iPhone and it was great! What is next for the camera industry????
As we get closer and closer to Thurday, it is probably of little surprise that more information is coming out about Nokia's 41MP Windows Phone, the Lumia 1020. The device, which has gone by the codename `Elvis' on AT&T and `EOS' in general, is expected to be Nokia's biggest splash yet in mobile photography since the PureView 808, but this time with the power of Windows Phone behind it.

In the new render above, you can clearly see an unbranded Nokia Lumia 1020 in yellow, along with three other 1020's in yellow, black and white with the 41MP camera exposed. Featuring a Xenon and LED flash, a massive camera sensor (and $70 optional camera grip accessory), the Lumia 1020 should give photo buffs a new dream phone for everyday use.
More from WPCentral.com