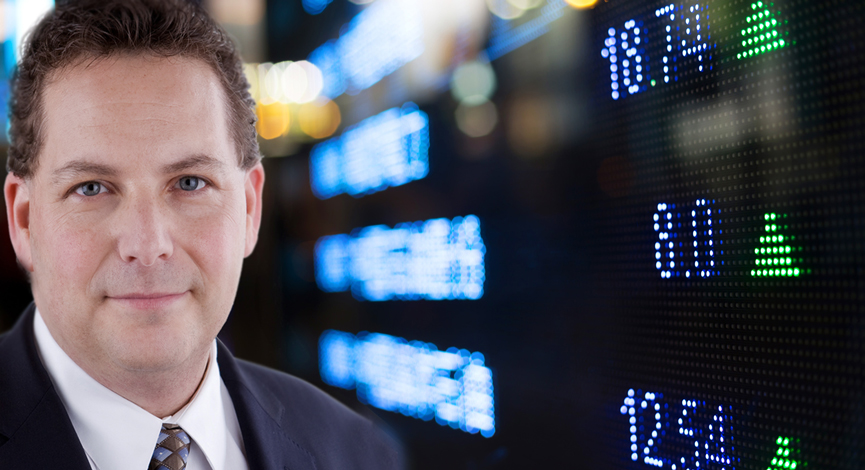 Earnings season is here. Alcoa (AA) already provided their usual report that was initially liked by investors but failed to impress the next day. Tomorrow, JP Morgan (JPM) will report and analysts are looking for $1.45 on upwards of $25 billion of revenue.
JPM has beat estimates 7 out of the last 8 quarters and this would be a substantial gain as compared to the 2nd quarter last year. 37 out of 41 analysts rate JPM a buy with an average target price of $58.18. As a company, their growth rate of 33% YoY is impressive, as a bank/financial it is extraordinary.
Next week starts the flood of other companies in the financial sector that will be reporting. Below are the key reports that are expected – financials are highlighted in yellow.
Click Here To Download (PDF, 336KB)