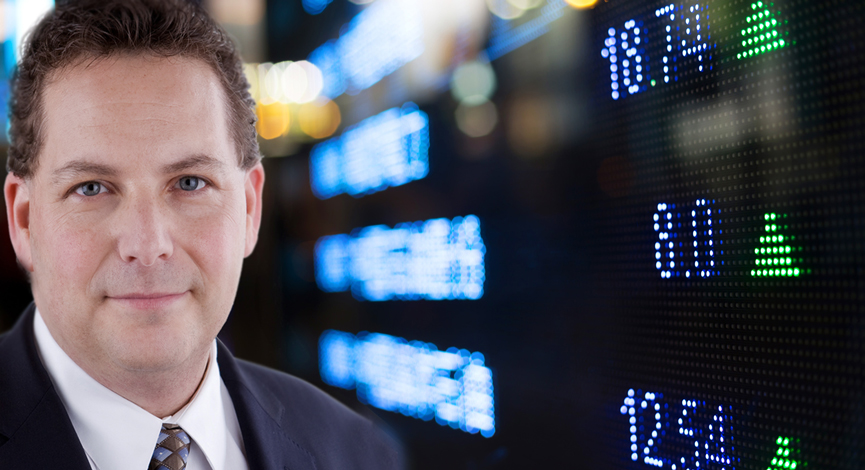 So far for the 1st quarter, earnings (EPS) are coming in better than expected by about 4% overall. Of the 406 companies that have reported within the S&P 500 (ex financials), over 68% have surprised to the upside. Telecom services has been the leading sector while Utilities and Consumer Staples have been the laggards.
The Sales side of the equation is much different altogether. On average there has been a miss by 1.16%. Only 44% of companies have had positive surprises. Utilities are the leaders here and energy companies are the laggards.
Consumer discretionary companies have posted the biggest gain in share price after earnings. On the other hand, investors have generally punished utility companies after they have reported.
What can we make of this?
It is very clear that there are headwinds which are forcing companies to continue the process of lowering their costs in order to keep up margins. With revenues/sales dropping, the only way to see better growth from EPS is to cut costs. Some savings come from cleaner balance sheets and lower costs of capital, and others from new forms of technology to create better efficiencies.
So far, so good – well, as long as investors will tolerate sluggish revenues at least.