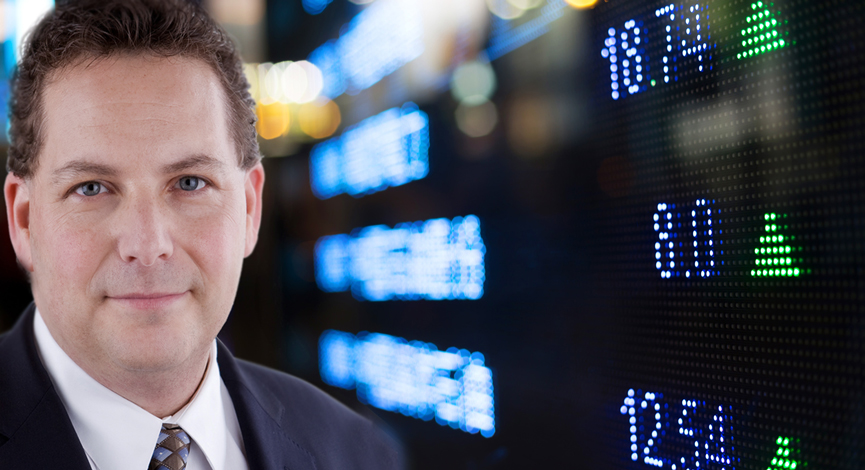 The last week of the month is notorious for two things. First there is a large number of economic reports and the second is that it is time for the hedgies and institutions to bring their portfolios in line with what they want to show for the end of the month.
It is also a week that has additional volatility. Whatever the case, the fact is that there are several very important economic reports that will be revealed starting tomorrow morning. The first being the Case Schiller 20 YoY index. This has been on the rise after a few awful years when housing prices were contracting. Low rates and a renewed desire to own real estate has once again been driving prices higher.
Right after that report, the Consumer Confidence results will be released. If the UMich was any guide, this has a good chance of coming in better than expected.
There is little that will be seen on Wednesday, but Thursday and Friday will be chock full of goodies. Personal consumption is a key report as the consumer continues to spend, even though wagers are falling. However, personal spending and income are expected to fall slightly. Additional inflation numbers will be out this week as well.