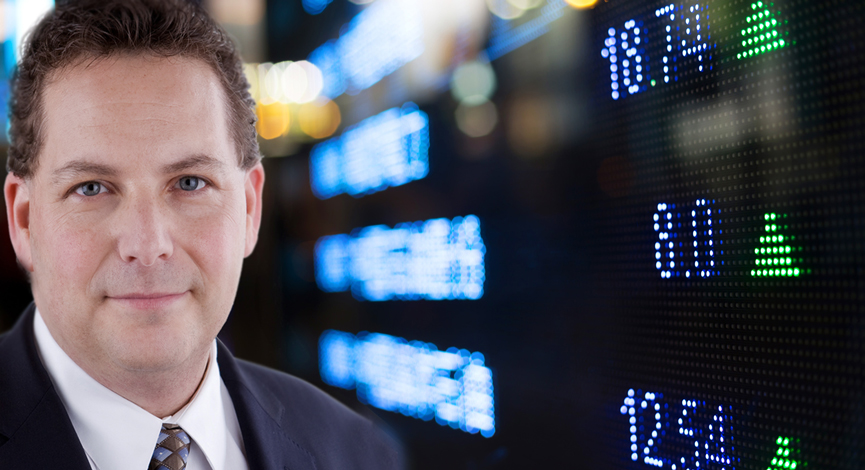 Over   the past few months, it is very evident that there is a general slowing on the economic conditions in the U.S., but no one seems to think it will last. Well, at least the reaction of the markets to news of economic misses is taken in stride and the silver lining crowd is out in force. That is good news as long as there is a Fed that is supportive of massive stimulus.
Live and Alerting

(Click the above for more information)
 Something will catch up. Either it will be economic reports that will turn up or stock will turn down. It is that simple.