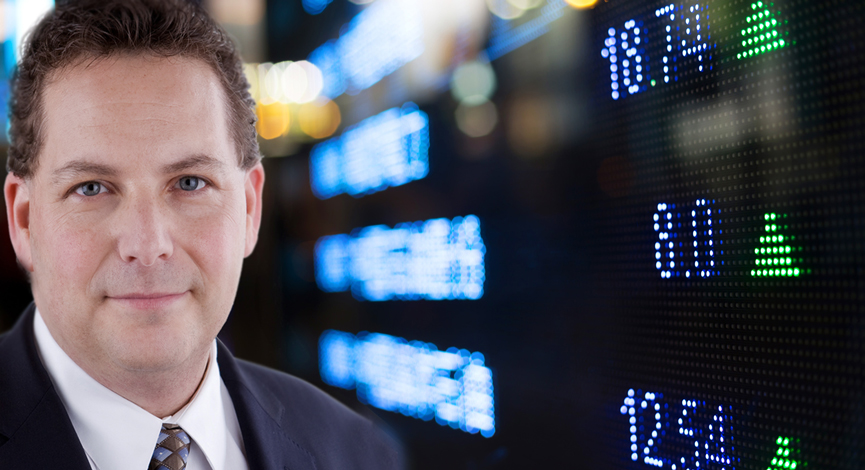 The Key Reversal Indicator (KRI) has only flashed a confirmed overheated or oversold condition twice this year. Each time it was met with a quick reversal of trend and then the uptrend continued. These days. buying the dip is in vogue and there is not much that has dissuaded buyers from stepping in on any pullback.
We consider at (or above) a +4 as an important level that shows an overheated condition that has the potential to reverse an uptrend and at (or below)   -4 to be oversold enough to be looking to cover short market exposure. The current reading is +3.
This is high, but still not so high that we can confidently confirm it   just yet. However, it does speak to the fact that the readings over the past few days are staying well above the equilibrium level. The way it looks, we will have to wait for a few days for additional information to tell us more. For now, this is simply an alert that we are the KRI is trending toward the overheated level.