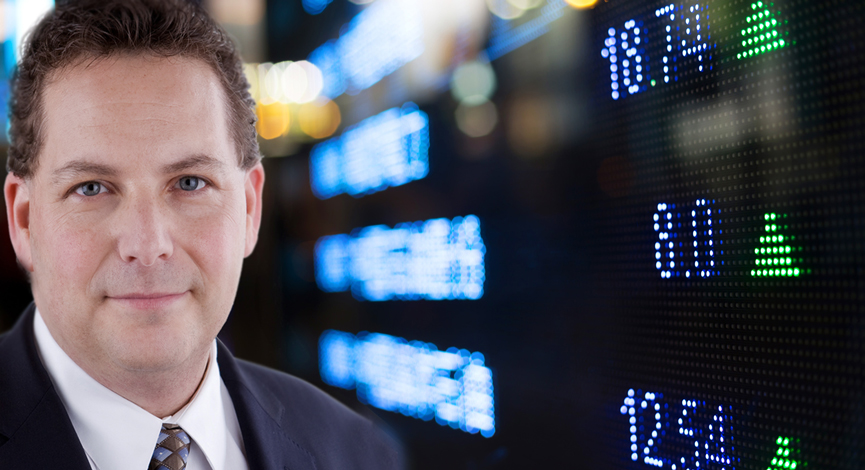 As we mentioned earlier, this month we are going to be looking at the stocks that make up the DJIA. . Next up… American Express (AXP).
American Express is a credit card company and a financial services firm. While a great company, it does not score well due to the current technicals. A problem is that shares are living below its 50- and 20-day moving average. Also, the shares are in a general downtrend until they move higher than $45.75. This and other technical factors make this company score poorly, at this time.

There is one noticeable area that should be considered. Look at how the volume pressure (below price chart) is dropping on the sell-off and rising on the recent rally. That may be a good sign that buyers are coming in with conviction.
___
Looking to invest in The Disciplined Investor Managed Growth Strategy?
Click below for the 14-minute virtual tour….