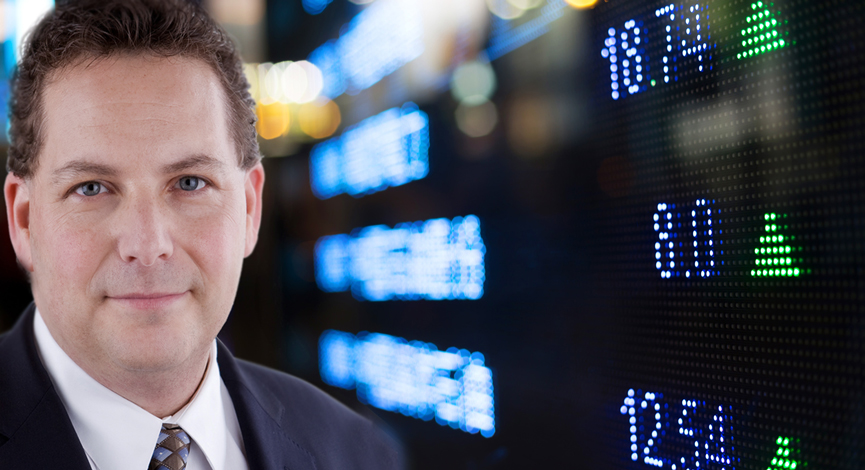 The Citigroup Economic Surprise Indices are objective and quantitative measures of economic news. They are defined as weighted historical standard deviations of data surprises (actual releases vs Bloomberg survey median).
A positive reading of the Economic Surprise Index suggests that economic releases have on balance been beating consensus.
The indices are calculated daily in a rolling three-month window.The weights of economic indicators are derived from relative high-frequency spot FX impacts of 1 standard deviation data surprises. The indices also employ a time decay function to replicate the limited memory of markets.
Below are some of the more important economies, the ESI and their stock market compared. This is how forex trading works if you are forex trading from Australia or looking for forex brokers from Australia.
Take a look at Japan and how far the Nikkei has come and the poor economic results that continue.