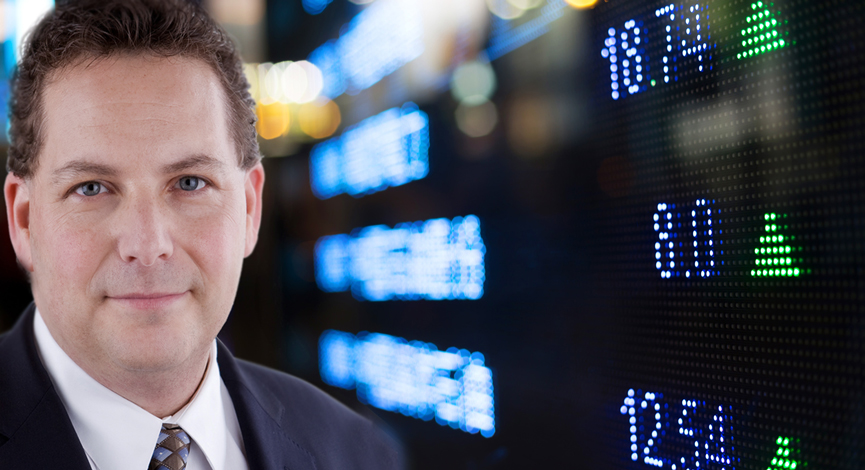 Hopefully you watched the TAS morning video today as it would have provided a taqctical entry point for Gold (Commodity GC) that was spot on.
Where does it go from here?
Looking at the charts, there is a fast zone above 1658, there is more room towards the 1,670 level. However, there have also been some heavy sellers of late, so tight stops are a must. Below is the 60 ans 240 minute charts with key areas detailed.

(Click the above for more information)