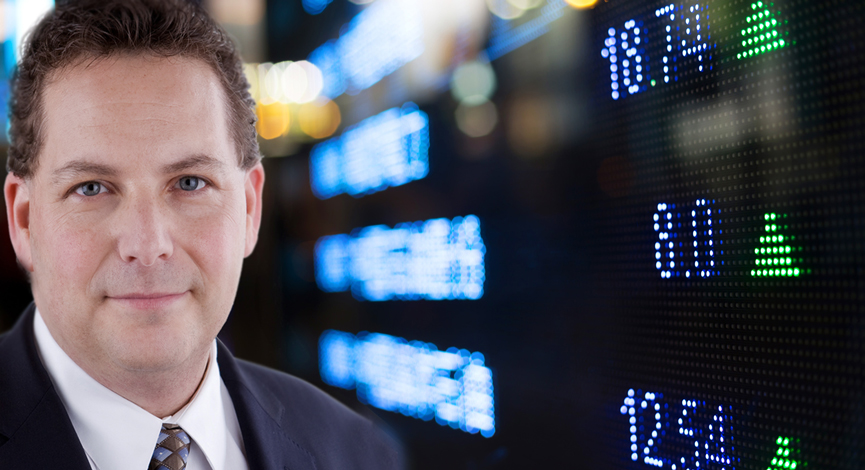 Below is one part of a series of charts that we watch related to commodities. We thought that we would provide a glimpse into some of the research and charts that we look at while assessing the economic climate.
From energy to metals, we believe that there is great importance in understanding each aspect of the various markets in order to make an informed decision. Click on the linked image below to download the one page pdf for Energy.
___
Note: Each chart provides a history back to 2007 in order to see a good range of prices and returns.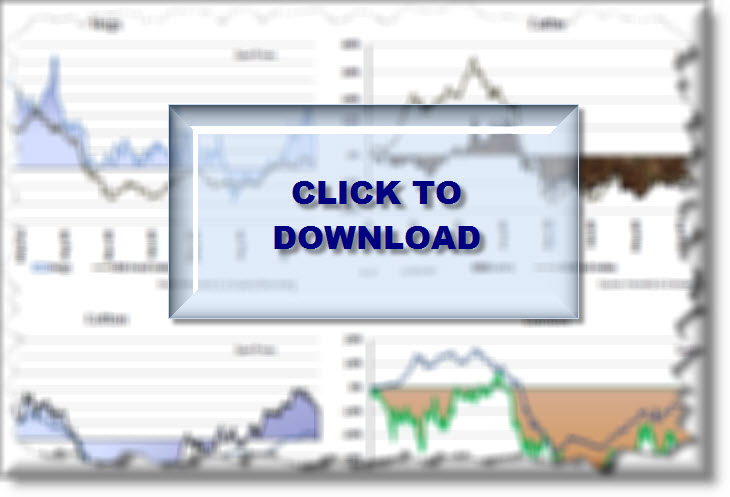 ___
Looking to invest in The Disciplined Investor Managed Growth Strategy?
Click below for the 14-minute virtual tour….