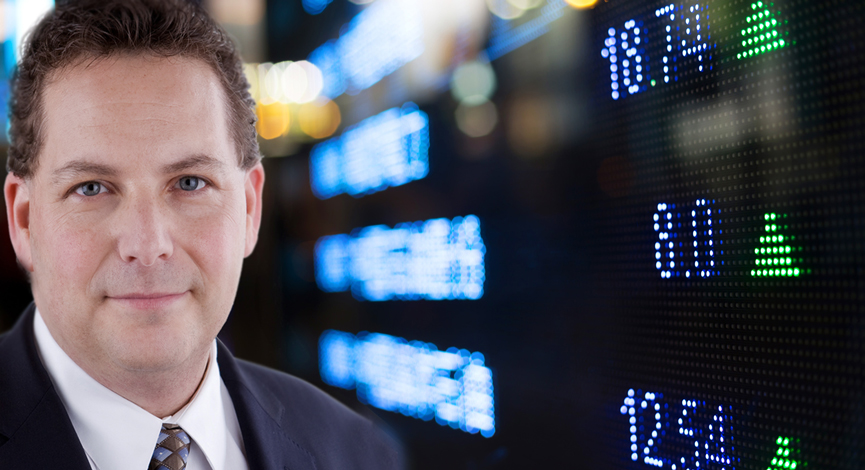 Get ready for a rather hefty week of economic releases. On the heels of the recent downgrade of the ESM by Moody's, the markets will be closely watching manufacturing and employment data this week. Of course this is on top of the leaks and rhetoric related to the fiscal cliff that should be coming out regularly.
We also have several central bankers that will be making comments this week.

12/03      12:15       Fed's Rosengren to Speak at New York Fed Conference
12/03      13:40     Fed's Bullard Speaks on the Economy in Little Rock AR
12/04      10:45     Fed's Tarullo Speaks at the Brookings Institution
Without doubt, the ISM Manufacturing report on Monday will hold a great deal of weight as the hope that the U.S. will avoid a slowdown gains traction. The ADP employment number on Wednesday will be a preview of what we may expect to see on Friday with the NFP Payroll report.
There is a great deal of skittishness with investors as the wrangling over the terms of the FC are in the negotiation stage and we will need to see some strong data to keep the bulls buying.
However, the analysts that have been providing estimates do not seem to have properly added in the economic effects of Superstorm Sandy. That said, it may be too much to expect the estimates to be inline with reality.