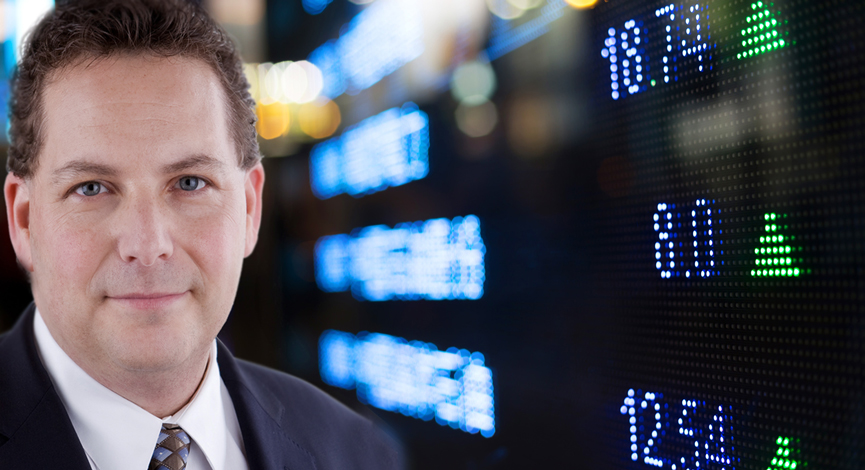 Yields have surged again to record levels in Spain today. The auction earlier was not received to well and that created new angst for investors. Interestingly, the 5-yr rate was above the 10-yr (inverted curve) signalling that the country no longer has the ability to fund its short term obligations.
With the news that Greece is not making its budgetary requirements (Tweeted earlier), the Euro came unraveled and yields spiked.
Briefing.com: An EU Official says Greece is seen missing EU/IMF debt reduction targets, further debt restructuring necessary.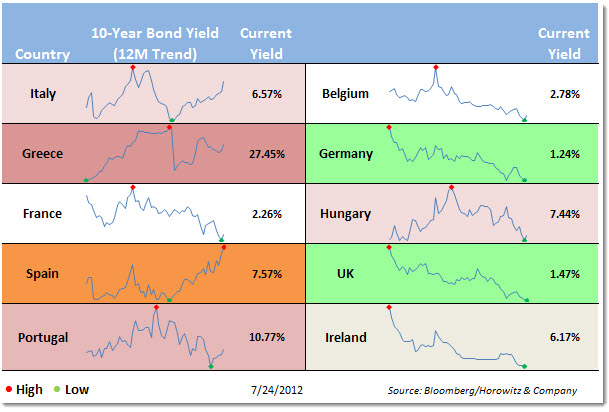 Over the past couple of weeks, yields have exploded in the EuroZone to levels that are unsustainable. This is something that we have been talking about for a while and notes in our recent quarterly commentary.