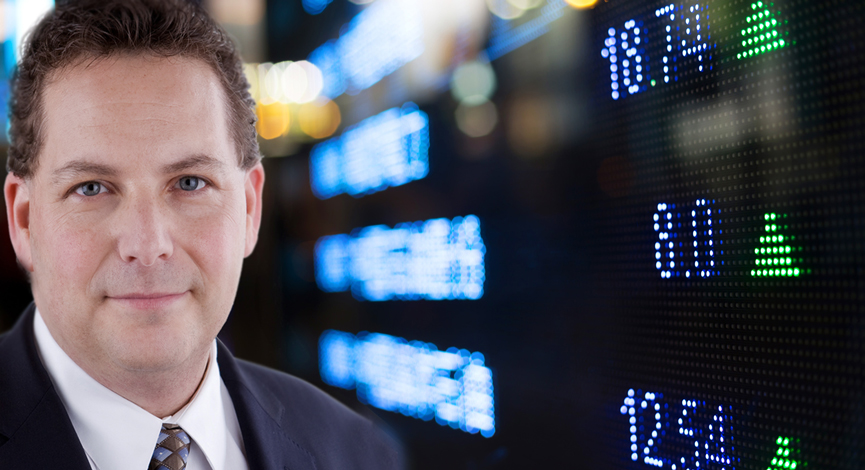 It is another heavy week of reports that will be coming out this week. In fact, the last week of the month is a time that we often see an interesting move for markets as portfolio managers are racing to grab whatever performance they can into the end. As this is also the end of a quarter, each of the reports will surely create a significant move for markets off of the headline numbers.
The reports that will be released Tuesday seem to have been watched especially closely over the past months. Housing prices have been "stabilizing" and the Consumer Confidence number will either confirm the trend that we have seen (down) or breath new life into the idea that consumers still have spending power.
Analysts have been bringing down their expectations for spending and Thursday and Friday will provide the answers. It will also be interesting to see if the Durable Goods release on Wednesday shows a recovery from the last two months of sub-par reports.
Final GDP, which has been marked down to 1.9% in the last revision, could be revised slightly lower as we have seen a slew of poor manufacturing numbers of late. The one possible area that may provide a lift is the latest inventory data, but we won't get our hopes up just yet.