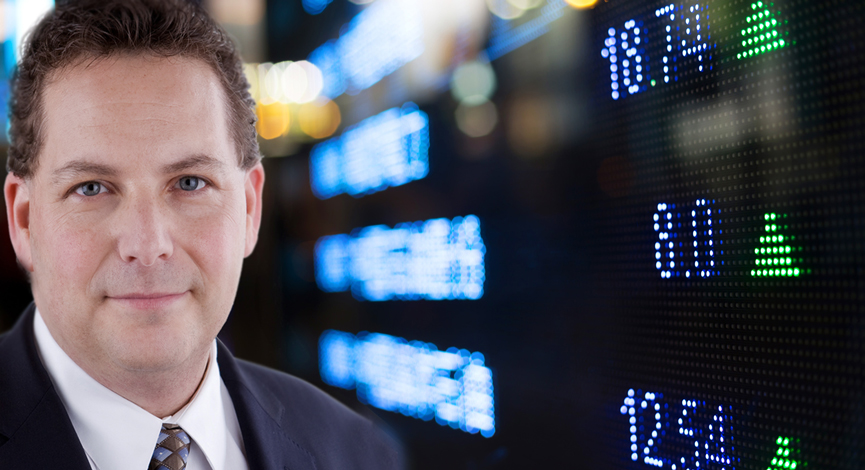 The elections in Greece are still too close to call, but there some news headlines have suggested that the pro-bailout party has a slight edge. Even before the opening of the equity futures markets, currencies are moving around quickly.
Bloomberg provides a fixing for the US Dollar and the Euro (among others) and there is still a significant bid for the Euro ahead of the official election results.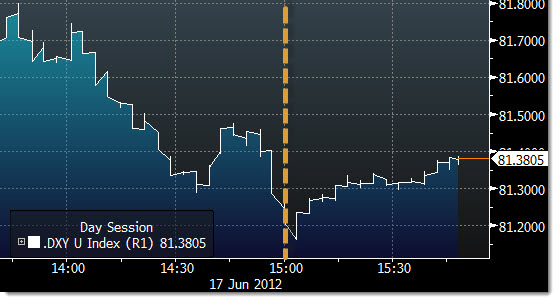 Usually we get pricing starting at 3pm ET. Into that point, the US Dollar (DXY) was dropping, but the 3pm "bell" saw some movement to the upside.
Every exit poll and prediction will move markets abruptly. Meanwhile, the fix for the Euro is up 0.41%. It was as high as 1.2733 and now sits are 1.2691.