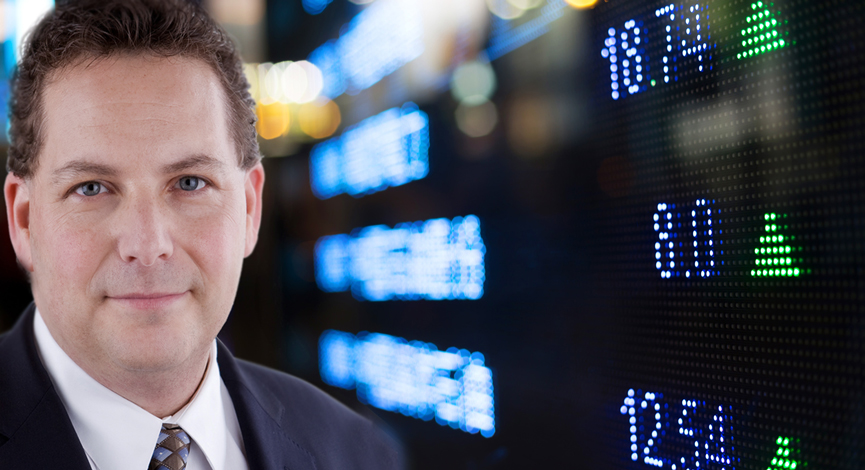 There are some very sweet tablets coming to market. Apple (AAPL) is clearly the leader, but Microsoft (MSFT) is looking to change that (or at least take a "bite" out of their dominance).
From Microsoft News:
So far the most interesting and arguably desirable new Windows 8 tablet/laptop hybrid is the Dual screen Asus Taichi with 2 full HD screens, one touch, on the same device.

Above is a brief look at the amazing device on video published by TechinStyle.

The ASUS TAICHI is a slim and stylish ultraportable with an astonishing key feature both 11.6"³ and 13.3"³ models have a brilliant double-sided LED-backlit IPS/FHD display. With a touch screen on the outside of the lid, the TAICHI opens up a whole host of new mobile possibilities as it plays the role of both notebook and tablet.

With the lid open, the TAICHI is just like any notebook computer, and comes complete with a full-size QWERTY backlit keyboard and track pad. With the lid closed, however, the TAICHI instantly becomes a multi-touch tablet computer with stylus support, bringing a degree of flexibility that has never before been experienced on an ordinary notebook. Better still, while they provide access to the same hardware, the two screens are completely independent of each other and can also be used simultaneously, which means the Taichi can be shared with two users for a host of innovative new applications.

The TAICHI is as light and thin as the ASUS ZENBOOK "¢ and delivers uncompromised mobile performance, with 3rd generation Intel ® Core "¢ processors, fast SSD storage and dual band 802.11n Wi-Fi.