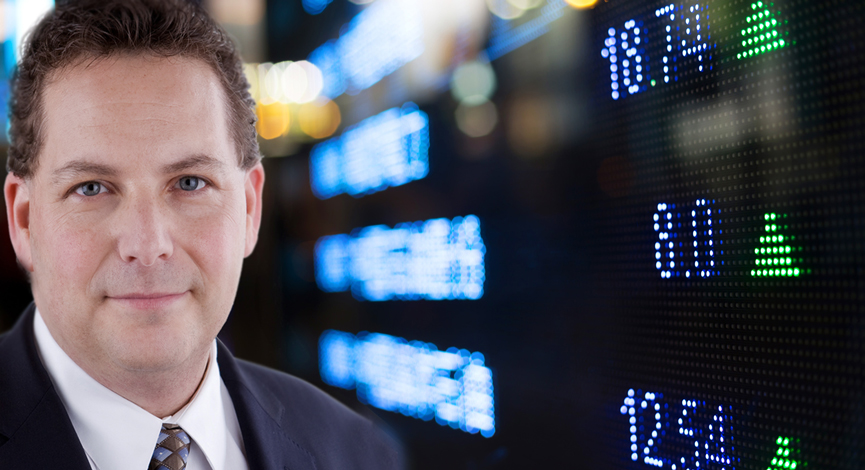 Balmer is dancing, Yang is sobbing. If you listen closely, you can almost hear the distant sound of Taps playing as the vultures are circling what is left of a once gorgeous technology story. After a pathetic quarter and an even more disappointing year, Yahoo! is now bleeding a slow death. The takeover announcement has opened a hole in the fabric of the universe today. It may seem like an alternative reality that Microsoft (MSFT) and Yahoo! (YHOO) will merge, but that was precisely what was announced. For $44 billion (66% premium), Microsoft will step up their web presence and create the most significant competition to Google (GOOG) that we have seen since Google's inception.

Throughout the morning, this announcement was the focus of CNBC discussions and online message boards. Admittedly, it was a left-field surprise to guests and reporters as well as individuals and institutions. One oddball standout in the discussion was CNBC's commentator Jim Goldman who talked the deal down and continued his Gah-Gah praise (love affair) with Goo-Goo. One has to wonder what is his angle is as he seemed to qualify the news as nothing more than a fly in the ointment for Google's long-term strategy. Jim, wake up this easily throws a 900-pound monkey wrench into Google's quest for global dominance for all things online.
As Google has been executing with almost flawless precision, Yahoo! has been generally fathering. So what makes this so attractive to Microsoft? It is simple, synergistic and an accretive transaction. It has also been estimated that it could provide a terrific addition to the bottom line, adding approximately $.13 of positive earnings per share to Microsoft. That is a deal worth doing!
Beyond that, the reasons and rationale will be tossed around for the next few weeks. Many have also questioned whether or not Google would thrown in a bid for Yahoo!. Truth be told, it is not their style. It would surely meet with regulators disapproval as Google holds the majority of market share. Anti-trust is not Google's game. Even so, while it appears that this could take some market share, the combination is still not strong enough to significantly hurt Google.
So, why is this merger/buyout in the works? Simpleit is all about the the Facebook Nation. This is apparently the main focus of the Microsoft plan as they have been slowly moving towards a greater relationship with Facebook for some time. Have you taken notice of the sea-change to the look and feel of Microsoft as a company as they have finally realized that "square-corners" is not selling. Microsoft wants desperately to be hip. They own the desktop, but they don't own the action/nightlife.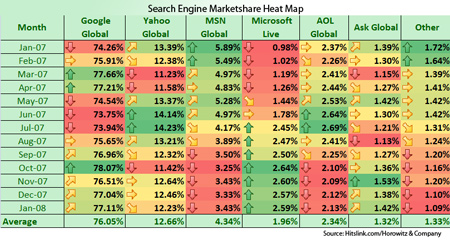 Think of a teenager living in their parent's home. They use it as a place to flop, eat and wash. They tolerate their parents yet keep them at a social distance. Once they have their wings, they are out of there. Apple (AAPL) has done a good job at capturing the early adoption of many of the Gen-Xers and now Gen-Y is up for grabs. This is the social generation with idealism. "They're after a sense of purpose, work-life balance, fun, variety, respect, and the opportunity to do `real' work that makes a difference. Arguably everyone wants these things from a job but the difference with Generation Y is they'll talk with their feet when their needs are not fulfilled," explains by author Peter Sheahan in his book Generation Y.
The communication vehicle of choice is text messaging and Facebook. This generation is always-on in a virtual-conversation. Privacy is not as much of a concern to them as is the thought of knowing that someone is listening.
Yahoo! Offers sex-appeal and millions of potential opportunities for eyeballs and access for Microsoft. It a way of stepping up the cool factor for Microsoft to ensure that they will be the choice for search, operating system and mobile products for generations to come. The timing couldn't be better as the first chink in Google's earnings growth was announced just hours prior. There is a plan and it looks like it may actually work. Microsoft should be able to break out above the recent resistance of $35 if this actually goes through.
Disclosure: Horowitz & Company clients are LONG MSFT