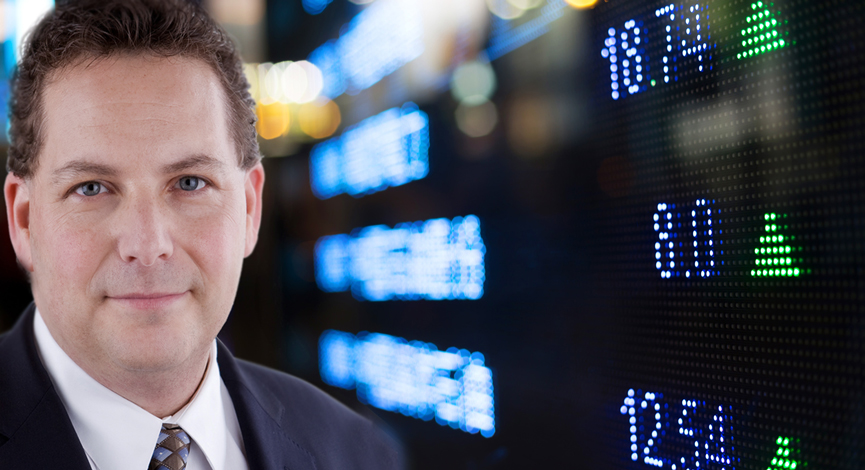 Fortunately it is a rather slow week for data in the U.S. – especially as compared to last week. Monday will start off with an important report on factory orders. That was the one area of brightness in last week's ISM manufacturing report.
Even though there are not many reports, the ISM Non-Manufacturing (service) gauge will be released on Tuesday and that is an important data point as service is what the U.S. economy is all about these days.
Expectations are for 53.5, no change from the previous month. If we get anything below 52.5, markets could be miffed.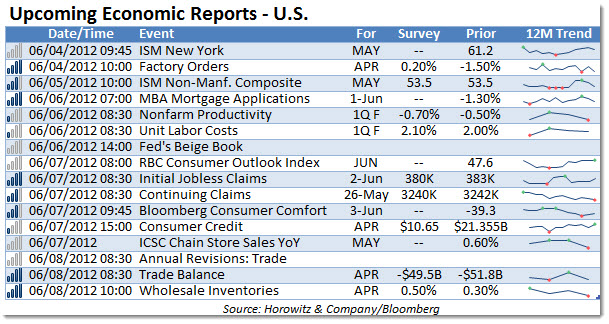 Wednesday, Fed's Bernanke Testifies to U.S. Lawmakers on the economic outlook. That is always fun.
Jobs numbers will be watched as last week's initial claims were above the 4-week moving average. Watch for consumer credit to expand at a slower pace as the last few months saw serious expansion. Consumers are spending, but wages are not keeping pace with purchases and the addition of credit may drop as consumer confidence has come down.
_________________
Looking to invest in The Disciplined Investor Managed Growth Strategy?
Click below for the virtual tour….