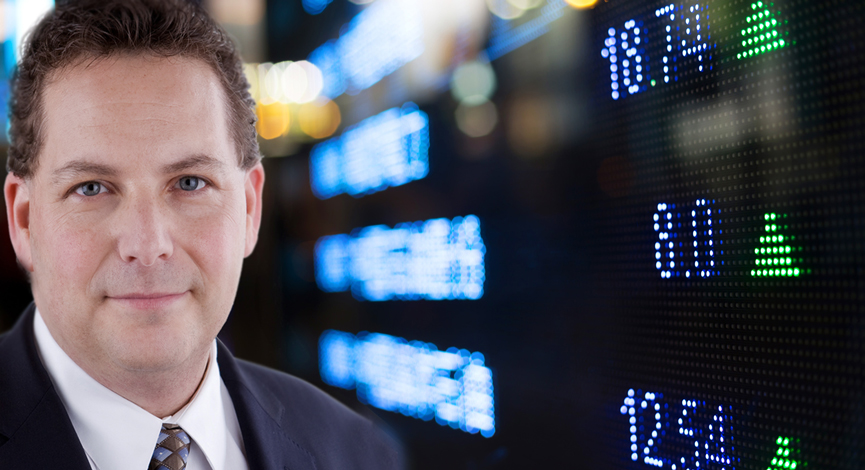 2012 has not seen a slew of IPOs from U.S. based companies. But there are some of interest. China leads the pack on the overall amount and with the list of losers much longer than the list of winners, one has to wonder if the pipeline is soon to dry up.
Clearly Facebok (FB) is on the losers list and Yelp is on the winners.
Click on the image below to download the pdf.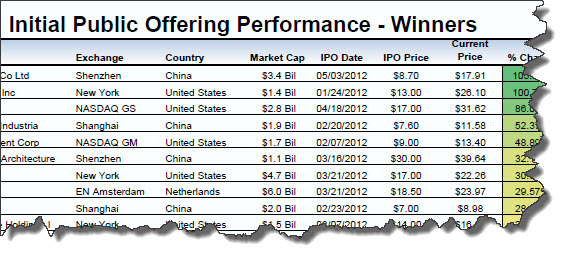 ____________________________________________
Looking to invest in The Disciplined Investor Managed Growth Strategy?
Click below for the virtual tour….