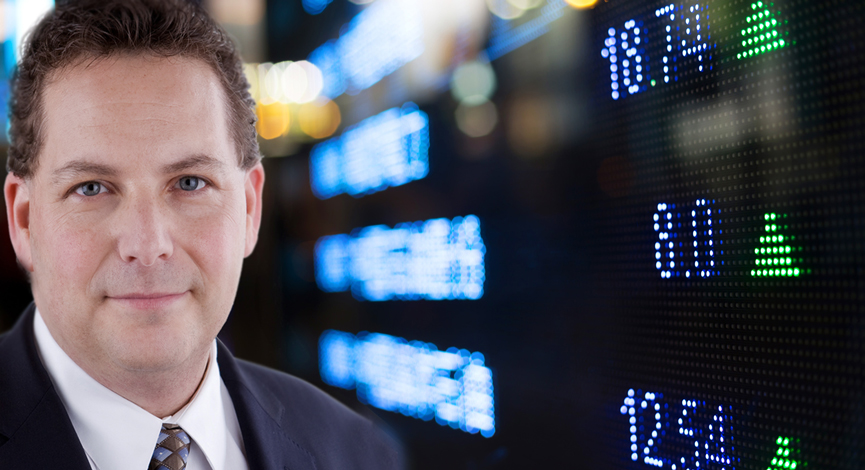 The reports today were not very inspiring. From an economic point of view, the U.S. economy is slowing along with the rest of the world. The two factors that seem to be playing the biggest role are the continuing saga of the European disaster and a slowdown of stimulus. The jobs numbers are a glaring reminder that there are still a great deal of headwinds that will have to be dealt with before the all clear signal is sounded.
Even as the recent BLS report showed that there was a much better unemployment rate, much of that is do statistical anomalies. All things being equal-   the real unemployment rate should be closer to 9.2% if the labor participation rate were to be normalized.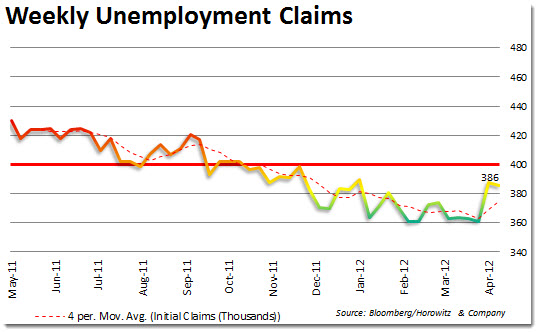 The manufacturing situation is looking rather disconcerting as well. All are pointing to a slower rate of   factory output that is confirmed by the rising inventory levels. Both business and wholesale inventories have been rising which will benefit GDP. But don't count on that pumping up GDP for too long.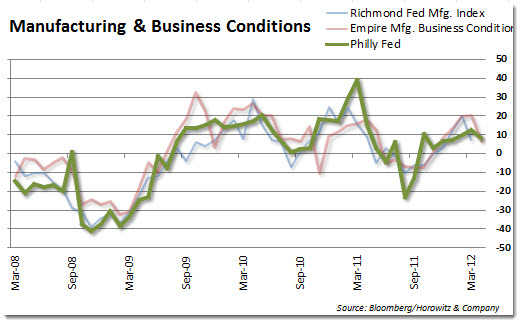 The Conference Board put out the index of leading indicators today. This is also sloping the wrong way.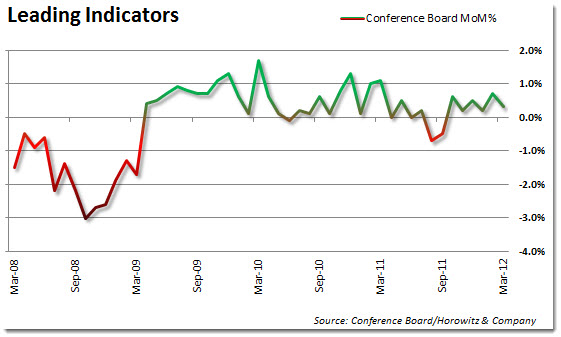 Global LEI (as of the most recent reading) has been on the rise, but we think that will be slanting down over the next quarter.