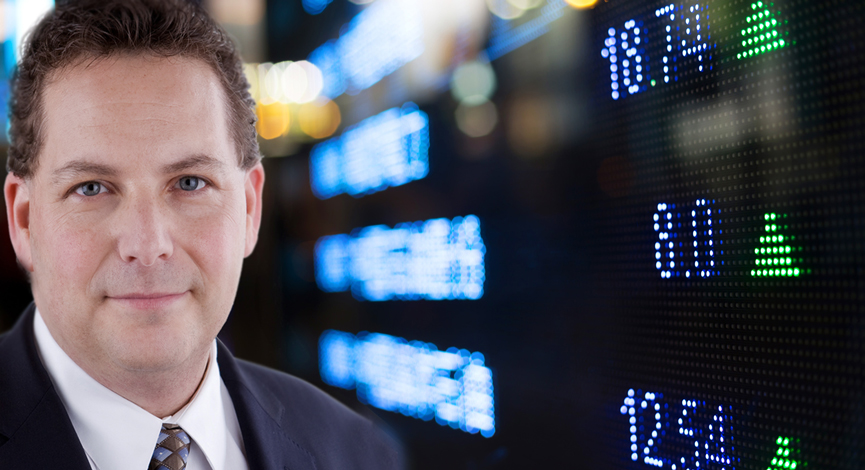 With all of the problems that Sina (SINA) has had with their Weibo service, it is no wonder that the stock price has been on a roller-coaster rise. The company has some solid fundamentals, but when there is any fear that the government in China will crack down on the use of personal blogging/tweets, Sina will often get a whacked square in the face.
We have been watching the shares move and notice that there is a potential for a flush down from the current levels potentially to $56.10 (Approx 8%). This could be consistent with this market that would move a security quickly through a zone, only to reverse it once the price target was reached.
We will be providing an ALERT! once the price move is confirmed.
Note the levels detailed below. The colored horizontal lines are the important points that will provide the levels to indicate a fast zone from a consolidation. The $60.25 level is the green to the lower right that is the last support we see until the target price of $56.10.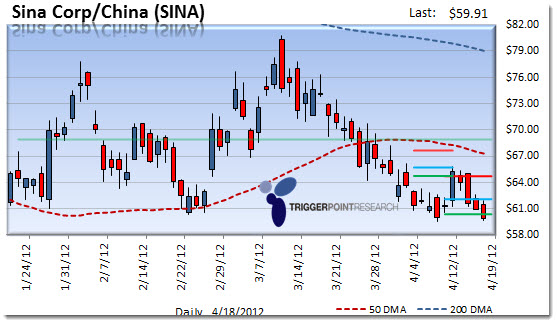 ——-
More ALERTS! at TriggerPoint Research
Live and Alerting

(Click the above for more information)