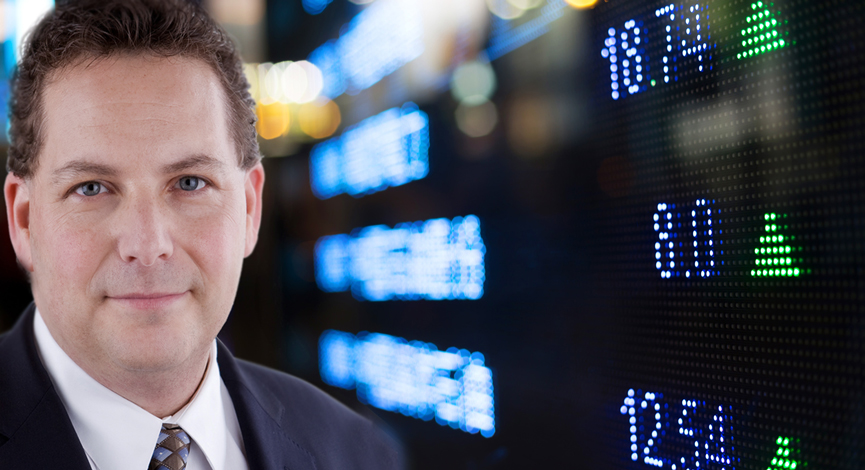 It is going to be a really big show…91 of the 500 companies in the S&P 500 are ready to report this week. Along with a heavy week of economic reports, this is one of the most important weeks as it could set the tone for the earnings season ahead.
Obviously, it will be important to see just how well companies did in light of severely lowered expectations, but the outlook will be the real focus by analysts and investors. Some of the tailwinds are now beginning to dissipating (such as currency and liquidity) and may be on the minds of management. Also, the potential to squeeze more out of margins could be nearing its end.
Listen to Ed Easterling on this week's TDI podcast regarded his outlook for margins.
Pay close attention to Comparable EPS (cEPS) as this will be a much more important number than the headline.
We will be covering a good deal of the reports here, on Twitter and on TriggerPoint Research.com – stay tuned, it is going to get interesting.

_______________
Live and Alerting

(Click the above for more information)