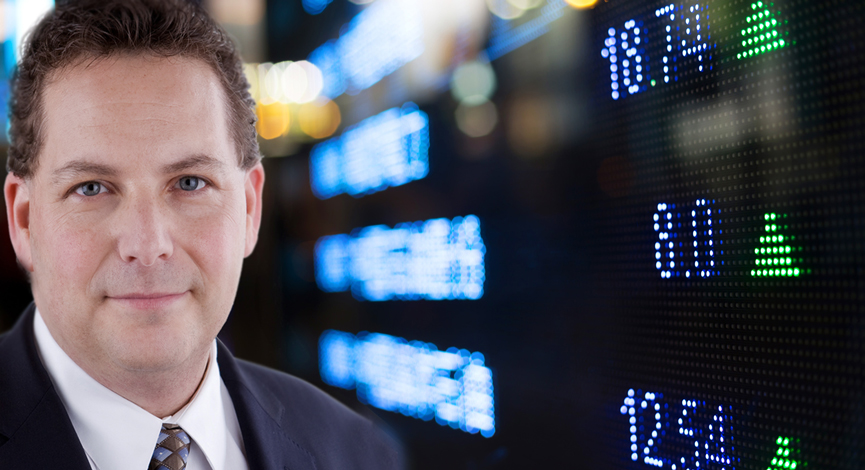 The first quarter of this year was classified as a time when investors were biting on empty hooks. In other words, buying was taking place on any news – good or bad.
A change occurred a couple of weeks back as some of the European debt dilemma resurfaced and is opening up some old wounds. Selling on any news has been the recent reaction and with a combination of a heavy economic and earnings calender, it is going to be an interesting week.
Already the bulls have lost two important battles at the 50-day moving average over the past week and will have to reclaim it to present any kind of viable offense. It is an important week of economics and the fun begins at 8:30 today.