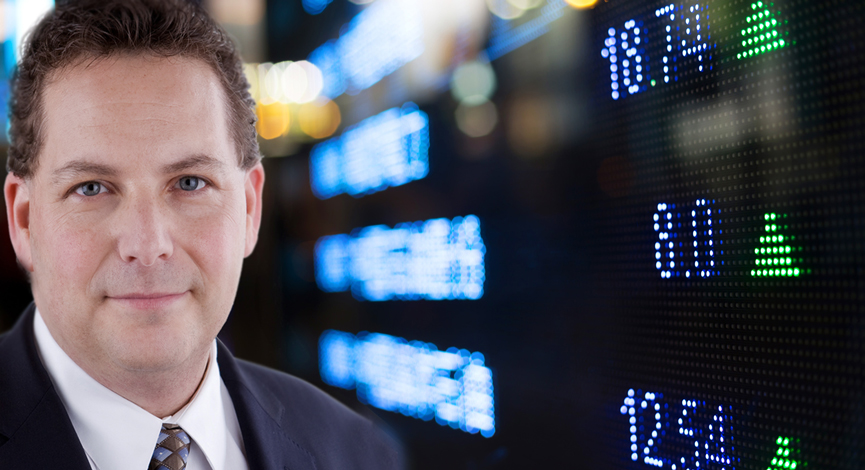 Confirming the non-confirmation signals for a robust, but stable recovery (Speaking like an economist, switching gears now)…
Leading indicators have been making lower highs of late but still showing some legs as the economic recovery takes hold. We continue to see some general evidence that the restocking cycle will continue through the first or second quarter of 2010. With that, we need to consider that a double dip could be in the cards, even with the newest $155 billion stimulus package.
The Philly numbers contradict the conditions seen in the in the Empire State and the Richmond Fed reports. Not that that tells us much, but we should watch to see if this is a one off or start of a trend here.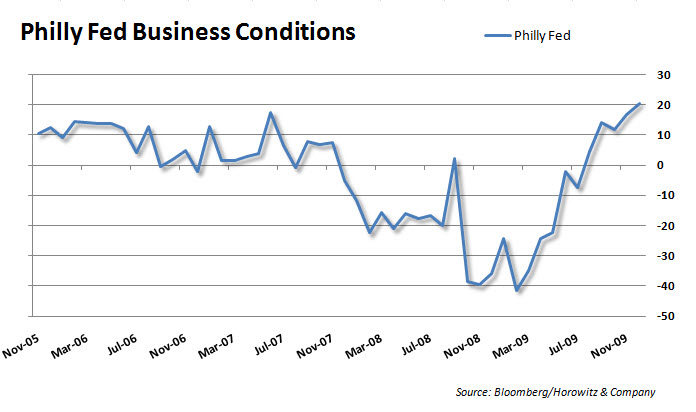 ___
Disclosure: Horowitz & Company clients may hold positions of securities mentioned as of the date published.