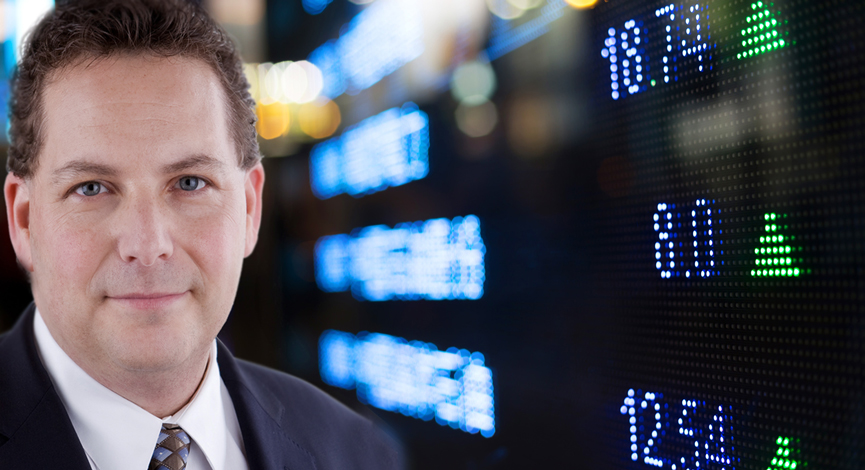 As a client of FINVIZ.com, you may find – http://QUANTPEDIA.com "The Encyclopedia of Quantitative Trading Strategies", our new service from the founder of FINVIZ, exciting and useful.
QUANTPEDIA.com offers over one hundred attractive trading strategies identified from thousands of financial research papers.
QUANTPEDIA.com contains:
– extracted explicit trading rules in plain language
– identified performance and risk characteristics
– distinct leading attributes for each strategy
– quoted source and related research papers
Find a new edge for your trading success,
visit http://www.QUANTPEDIA.com to see more!
Best regards,
The QUANTPEDIA Team