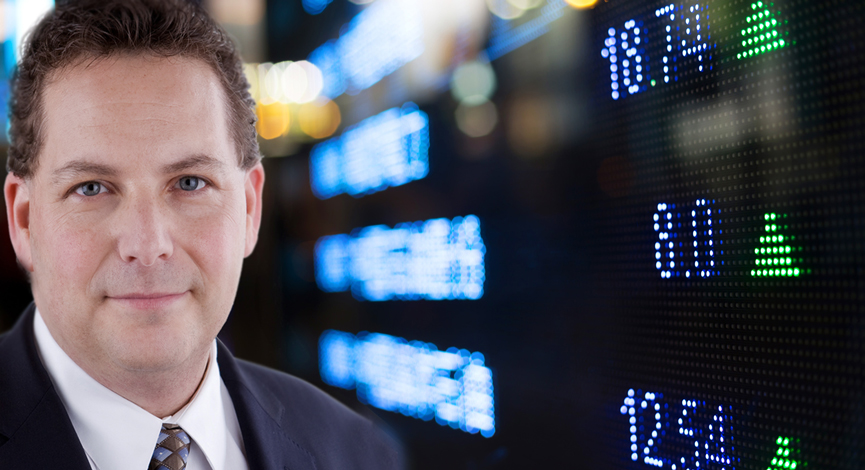 There was some news that was not inline with the recent surprises to the upside today. Retail sales missed, inventories were worse than expected and initial claims were much worse that they have been. In fact, the initial claims moved well above the 4- week average.
Markets have been resilient of late and kicking this data out as an apparent aberration.
The most interesting is the retail numbers. It was not too long ago that this was slated as the BEST holiday season EVER!!!! That was the last month. There is apparently a disconnect between the reported retail sales and NRF numbers.