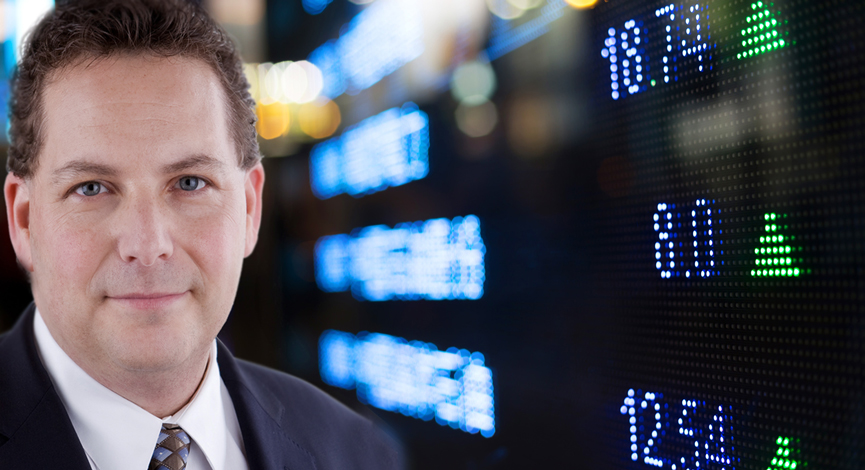 Who is your favorite?
Let us know and for the final podcast in 2011, we will (try to) bring them back to share their opinions, forecasts, hindsight, foresight about the market, Europe, trading strategies or whatever their specialty might be.
This may be very difficult as we had some really great guests on the show over the last year speaking about so many relevant topics.   We had G. Edward Griffin (Author of American Media) discussing the Fed's Mischief, Scott O'Neil (Investor's Business Daily) speaking about How to Find the Next Rally, Professor Gary Was (Univ. of Michigan) communicating about the Radiation Effects from the Japanese earthquake and resulting Tsunami, Satayajit Das (Author of Extreme Money) deliberating about Europe, Corey Rosenbloom (AfraidtoTrade.com) on technical levels, Tom Grisafi (IndianaGrain.com) on the latest in commodity trades and many, many more.   We encourage you to look back at the various posts, think about an interview that sticks out in your mind or just vote for someone you think would be good to hear from again.
We have listed some of our favorites from the past year as there were too many to list.   Please feel free to write in a guest by commenting on the blog post if your favorite is not listed.
___
Looking to invest in The Disciplined Investor Managed Growth Strategy? "
Click HERE for the virtual tour….
___