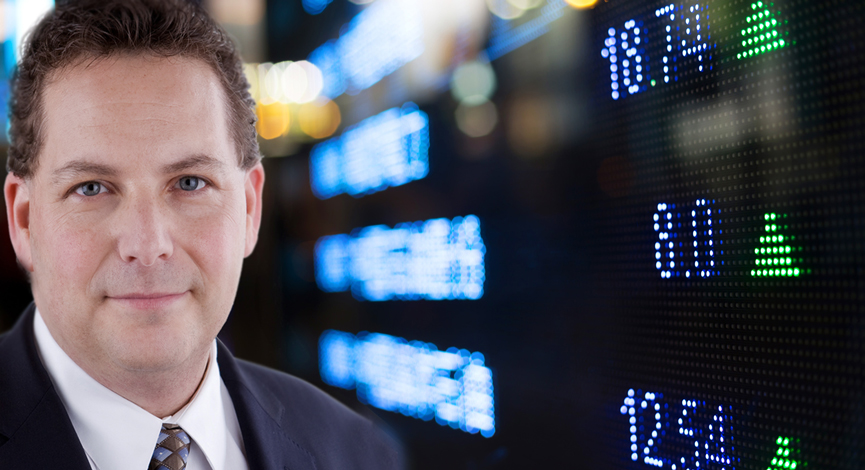 It is getting to be overwhelming already. Every time there is the slightest blip of downside in an economic report, it is followed up with some comment about the potential for further stimulus. Is that really the only answer?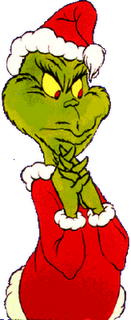 Is that the best we can do?
How about something more original like reworking the educational plans in order to create the next generation of thinkers? What about establishing some methodology for setting the groundwork for entrepreneurs? Just maybe, if there was the threat that stimulus isn't the answer to every economic problem, someone would come up with an idea that will provide sustainable economic growth. But, that would make too much sense.
Call me the Stimulus Grinch if you would like, but simply shelling out a few million billion trillion dollars to appease markets has only come back to bite us all in the @$$. I agree that it is has been a necessary evil in time of severe economic downturns, however reporters have become too accustomed to flagrantly commenting about stimulus efforts as byline to their articles.
If stimulus is needed, surely politicians and central banks will consider the potential benefits. Whether they make the correct move is entirely another matter, but hanging the stimulus carrot has the potential of creating an investment environment based on the wrong fundamentals. It is okay gang for an economy to go through the traditional cycles of expansion and contraction. It is not so if it is artificially levitated through government efforts alone as there is always an end to how much can be tolerated by the eventual stimulus provider – the taxpayer.
Here is an example of   part of a story that was released after Japan announced its most recent export numbers:
Bloomberg – Japanese exports   dropped more than forecast in October, Singapore said its growth may slow to 1 percent next year and China signaled the global economy faces an extended slide. The reports may raise pressure on policy makers in export-reliant Asia to implement further stimulus measures. A record of the Bank of Japan's Oct. 27 meeting today showed one board member favored adding 10 trillion yen ($130 billion) in asset purchases, and Chinese Vice Premier Wang Qishan   said his nation must adopt more "forward looking" and flexible monetary policy.

"Things are going to get worse before they get better," said Vishnu Varathan, a Mizuho Corporate Bank Ltd. economist in Singapore. "Export growth will slow across Asia and we may see financial shocks coming through. Asian policy makers are going to become stimulatory all over again."
__