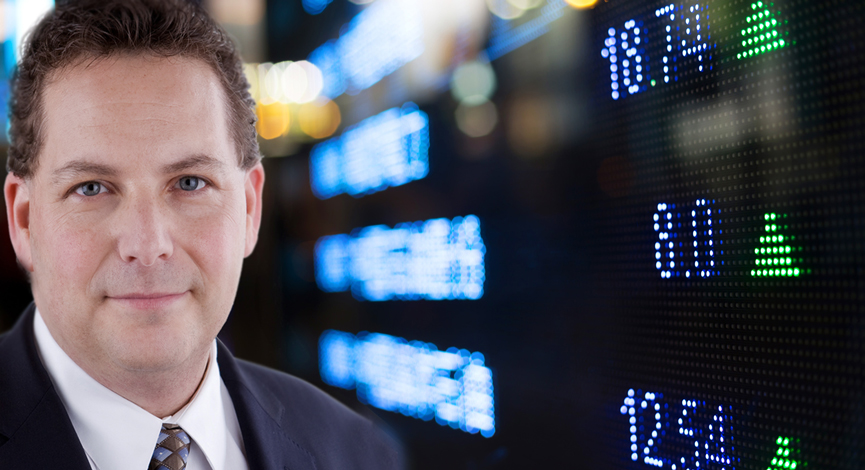 From the December Bloomberg Markets magazine. The article attempts to show how much corruption is being admitted to and the numbers are revealing. But, can we really trust people that pay and take bribes to tell us the truth about their criminal dealings?
Here is the info anyway…
COMPARING CORRUPTION -`WE ARE SLOWLY GOING THROUGH AN AWAKENING THAT CORRUPTION DOESN'T HAVE TO BE A WAY OF LIFE.'
TRANSPARENCY INTERNATIONAL'S best-known country ranking is the Corruption Perceptions Index, which relies on assessments by experts and business leaders compiled by international institutions such as the World Bank. The group also uses public opinion polling within countries for a separate corruption barometer. One of the survey questions: Have you paid a bribe in the past year?