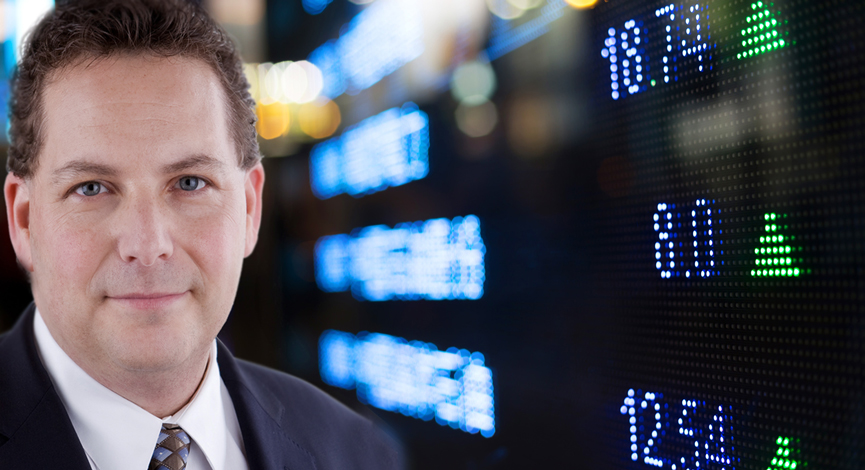 During the Apple (AAPL) conference today Scott Forstall was on stage showing off the new voice recognition feature:
The WSJ live blog of the event had an entry:
…presses and holds the home button on the iPhone and asks his phone what the weather will be like, and it pop ups up the weather. He then asked it "Do I need a raincoat today?" Siri answers: "It sure looks like rain today."
Without an iPhone 5 announcement, the response should have been more like: "No sir, hardhats are much better as protection from the falling price of your shares…."
Will an iPhone 5 announcement be a surprise coming soon? Why didn't they announce what we all had heard to be in the works?
The chart below shows the dissapointment.
2:30pm…..(Who knows, maybe there will be something yet – there is always hope…. right?)