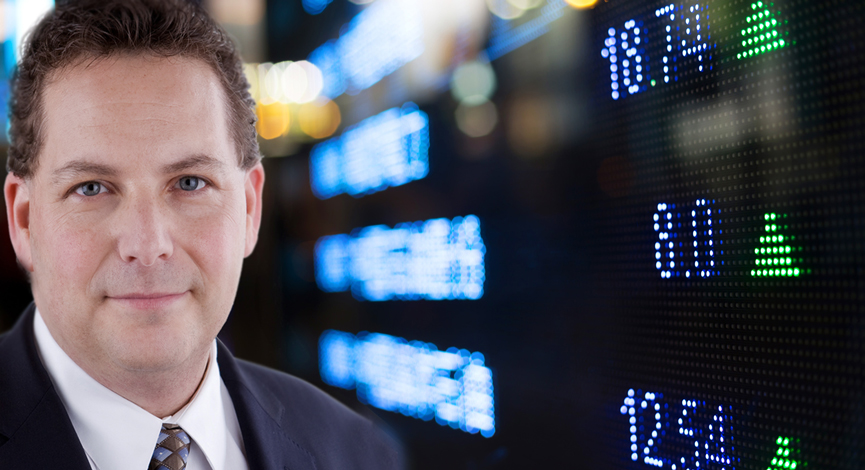 Steve Liesman is so happy that Monday's 2pm rally was from his breaking news. He revealed a "detailed plan" which is supposedly in the works to save Europe's from financial collapse. The source is cited as a "high up official" that cannot be named.
Today, Mr. Liesman has been tickled that some of the hosts have even named it the Liesman Rally. We wondered if news came out to contradict the report, if Mr. Liesman would take credit for the sell-off.
Watch the video below and then read the important denial/ announcement from the EIB today.
EIB maintains "no bailout" stance
Date: 27 September 2011

There have been media reports about a potential involvement of the EIB in a special purpose vehicle in connection with the EFSF, for the purpose of bailouts.

The EIB has not been approached and has no plans to be involved in this. The EIB will continue to focus on its mission which is financing viable investment projects.