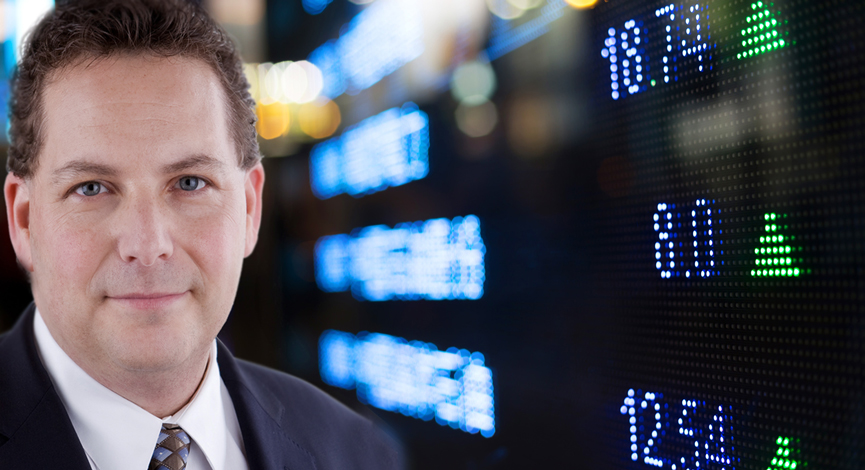 The University of Michigan reported their final numbers for the the month of November and adjusted downward. The expectation was for 73.8, slightly higher than the month prior. Yet it came in at a disappointing 72.5.
Revisions have been slipping on many economic indicators. Why? Well, we are not sure, but lets chalk it up to rounding issues… for now.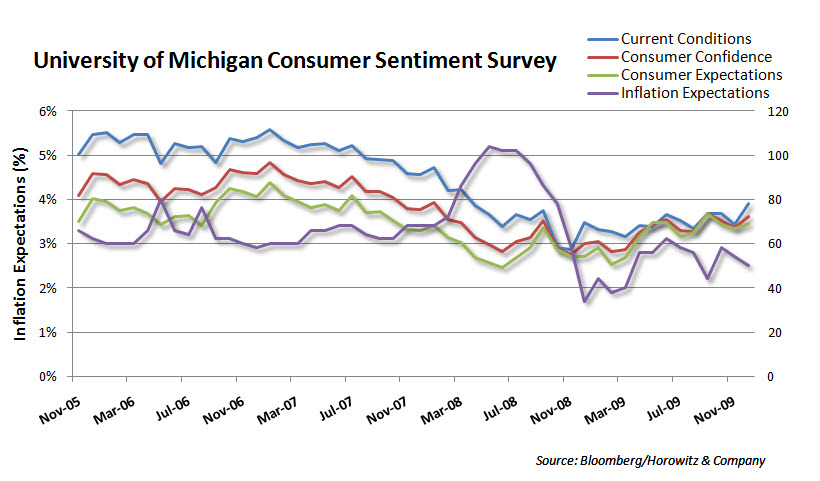 The ABC poll was also released on Tuesday. It was better than last month, but continues to show a weak confidence reading.
Note: This particular series we do not consider to be significant, but interesting none the less.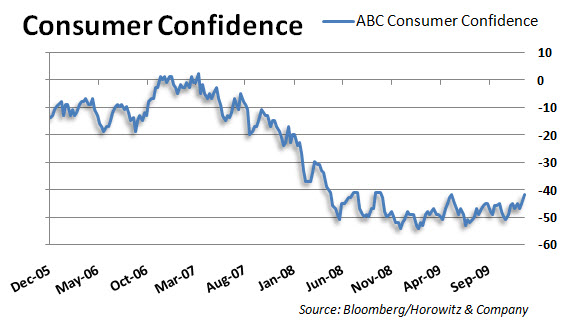 ___
Disclosure: Horowitz & Company clients may hold positions of securities mentioned as of the date published.