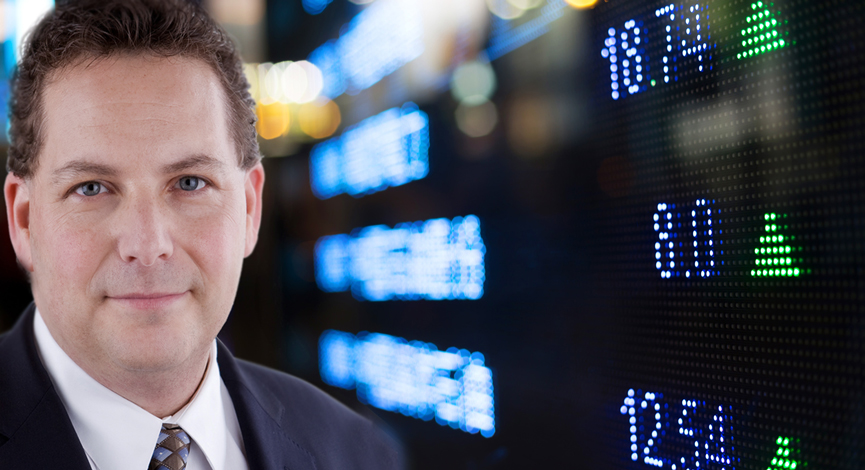 Over the past few weeks, economic reports have been providing for reasons to sell stocks. It has become much more regular that we are seeing stories about a coming U.S. recession showing up in the media.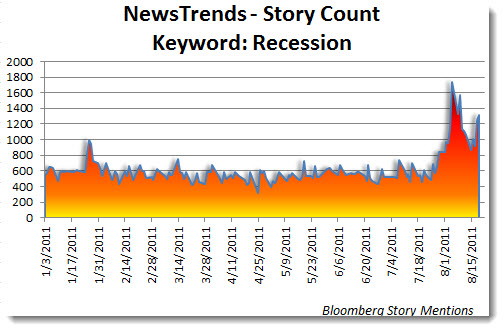 The first test for the markets will come as the European exchanges begin to trade. Overnight action has been volatile and that does not look as though it is going to let up in the very near future. Just yesterday, German Chancellor Angela Merkel stated that there was little chance that a EuroBond would be available for years – if at all. Investors may not like that Germany is starting to balk at the idea of handing over a unlimited amount of bailouts to EuroZone members.
Then, the Chicago Fed will report on the index of national activity. All recent manufacturing reports have been flashing contraction. This report will be one more piece of the puzzle that economist will plug into their formulas in order to predict the likelihood of another recession.
Later in the week, durable goods orders are expected to have an sizable impact on markets and then on Friday there is the Bernanke Speech from Jackson Hole, Wyoming. The latter will surely be the topper for the week. Stay on your toes, it may be a wild ride again…
Below is a guide of the weekly reports and the consensus expectations.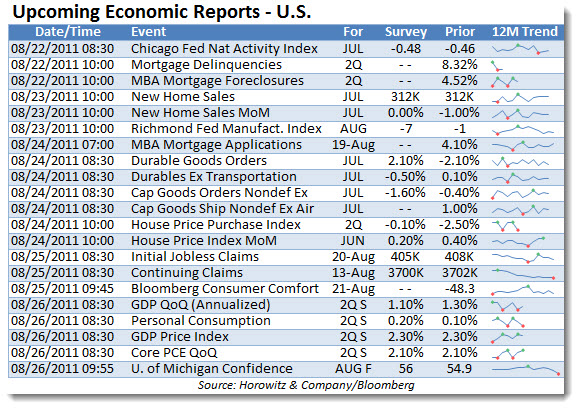 Add these to the list as well:
08/26      10:00            Bernanke Gives Speech at Jackson Hole, Wyoming
08/27      12:25            ECB's Trichet Speaking at Jackson Hole Conference