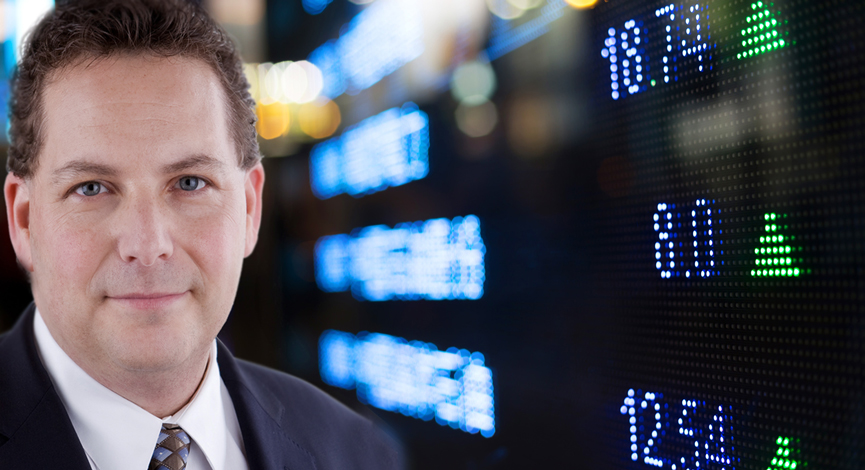 Yesterday, I spoke with Vitaliy Katsenelson for the upcoming TDI Podcast. One of the areas that he was very concerned about was the shoddy building that was being done in China. He made the case that a good deal of the construction was being done with sub-standard materials and that it is going to

be problematic. His contention is that China has been building simply to build. This is their way of providing work as they attempt to keep their economy growing.
Wouldn't you know it…The news of a derailment hit just this morning, just hours after our discussion. Make sure to listen to this episode, scheduled to air on Sunday, July 24th at 9m ET. If you want to make sure you you get all of the TDI Podcasts regularly, get it on iTunes or your favorite podcast directory. (When available, this episode, #222 will be published
HERE
)
___
China double high-speed train crash kills 32

By Dan Martin (AFP) 5 hours ago

BEIJING "" A Chinese high-speed train derailed Saturday when it was hit by another express, state media said, throwing two carriages off a viaduct and killing at least 32 people.

The derailed train had been crippled by a lightning strike and was stationary when the second one ploughed into it, the reports said. The accident is likely to raise new questions about the safety of a rapid rail expansion.

The D3115 high-speed service from Hangzhou to Wenzhou, in eastern China's Zhejiang province, was rammed from behind by the D301 in Wenzhou's Shuangyu town, China National Radio said.

The first train derailed and two of its carriages fell from an elevated track at around 8:50pm (1250 GMT), the official Xinhua news agency reported, citing local firefighting sources. At least 100 people were injured, it said.

The death toll was revised upward from 16 after several passengers succumbed to their injuries in hospital, Xinhua said.

Photos posted on Chinese websites and microblogs showed a long rail carriage standing vertically, with one end leaning on the viaduct and the other resting on the ground about 20 metres (66 feet) below.

A second carriage was lying fully on the ground below the track, having apparently fallen completely off, with rescue personnel swarming over it.

The photos also showed mangled metal sections of one carriage and people being carried away from the scene, although it was not clear whether those victims were injured or dead.

Xinhua said the capacity of each train car was about 100 passengers.

China National Radio quoted an unnamed Shanghai Railway Bureau official who had gone to the scene as saying the D3115 was halted by a lightning strike.

Xinhua said the train itself had been struck by lightning but other reports suggested it may not have been a direct hit.

The first four coaches of the D301 train also had been knocked off the track by the force of the collision, Xinhua said.

The accident occurred less than a month after China inaugurated with great fanfare a new flagship $33 billion line from Beijing to Shanghai that halves the rail journey time between China's two most important cities to five hours.

It was opened on the eve of July 1 celebrations to mark the 90th birthday of China's Communist Party and authorities touted it as yet another symbol of the country's growing advancement.

However, the new Beijing-Shanghai line has suffered problems with delays caused by power outages, sparking a slew of criticism online and in Chinese media.

China has one of the world's most extensive rail networks and any problems in the system generate tremendous public interest in a country where, despite a three-decade economic boom, air travel remains beyond the means of most people.

China has recently poured money into a further expansion of the network but the huge investments have spurred allegations of corruption and raised concerns over costs and whether corners were being cut on rail safety.

China's state auditor has said construction companies and individuals last year siphoned off 187 million yuan ($29 million) from the Beijing-Shanghai project.

The revelation followed the February sacking of former railways minister Liu Zhijun, who allegedly took more than 800 million yuan in kickbacks over several years on contracts linked to China's high-speed network.

The official China Daily said Monday the power supply incident on the Beijing-Shanghai line had raised fresh concerns over the safety of the landmark link, which opened a year ahead of schedule.

Similar trains are used on the line where the accident occurred, which was operating before the new Beijing-Shanghai link.

In April 2008, 72 people were killed and more than 400 injured when one train derailed and another collided with it in the eastern province of Shandong.

The accident raised transport safety concerns for the Beijing Olympics just months later.