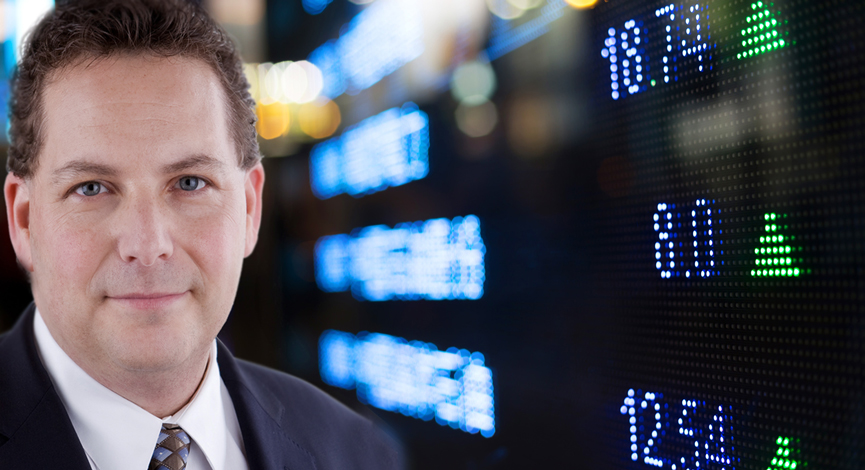 Below is a quick excerpt from the notes and information we gleaned from the quarterly conference call.
General Comments: Apple provided a stellar quarter and a major earnings surprise. The Margins were nicely higher than expected, but the company believes that was a one-off and will return to a more normalized margin next quarter. Emerging markets played a key role this quarter as activations of iPhones within the region were strong. In particular, China sales were up by 600%. Guidance was low-balled again as is the tradition with Apple. Overall, the beat by Apple and Google provide confirmation that the mobile handset and computing craze continues and appears to be gaining traction. Apple now has over $70b of cash and securities on its
___
Looking to invest in The Disciplined Investor Managed Growth Strategy?
Click HERE for the virtual tour….
___

Apple Conference Call Notes 3Q 2011