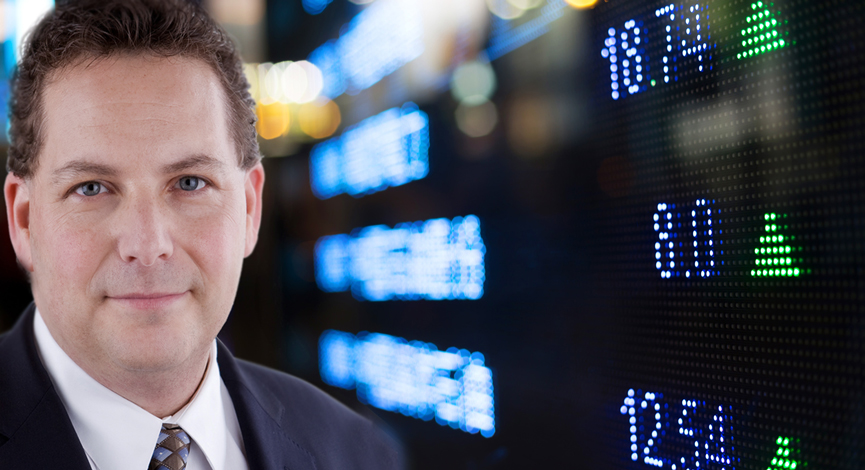 Guest: Jeff Cox will tell us why there there is a host of ugliness that will appear once the QE is completed. He tells us that the US is

heading toward an unavoidable financial catastrophe that will paralyze the markets and the overall economy. Some call this impending economic catastrophe a double-dip recession, others a financial Armageddon. Regardless of what it's called, it is too late to stop it. BUNKER DRILL! Really?

LISTEN TO PODCAST NOW | LISTEN @ ZUNE – @ iTUNES

Jeff Cox (New York, NY) has been a journalist since 1987 and currently covers the markets and e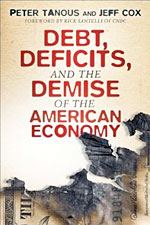 conomy for CNBC.com and appears on CNBC broadcast. He also provides guest commentary for radio stations across the country, and his work has appeared in numerous publications and Web sites including TheStreet.com, Yahoo Finance, and USA Today. Prior to coming to CNBC he worked at CNNMoney and before that as a senior editor and columnist for Pennsylvania newspapers. His work has been honored by the Pennsylvania Newspaper Association and New Jersey Press Association, and he has been a speaker at Columbia University's journalism program. A Pennsylvania native, he is a graduate of Bloomsburg University and lives in Lower Mount Bethel, along the Delaware River, with his wife, MaryEllen.
Debts, Deficits, and the Demise of the American Economy, By Peter Tanous and Jeff Cox, Wiley; May 2011; Hardcover; $27.95 ISBN: 978-1-1180-2151-4
___
Looking to invest in The Disciplined Investor Managed Growth Strategy?
Click below for the virtual tour….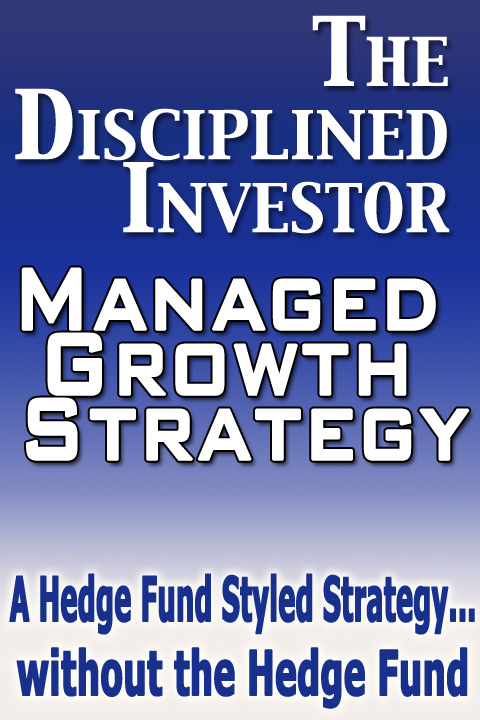 Podcast: Play in new window | Download (Duration: 43:06 — 23.7MB)
Subscribe: Apple Podcasts | Google Podcasts | Spotify | Stitcher | TuneIn | RSS | More