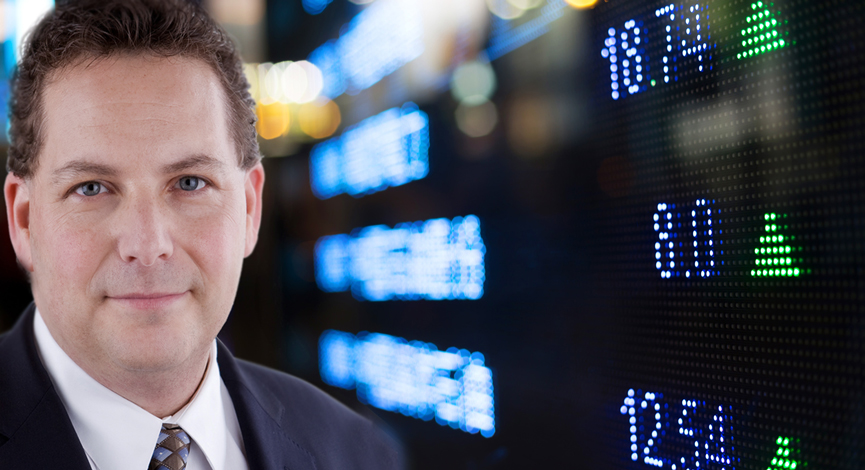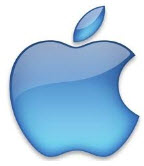 It appears the daily news is centered on Apple (AAPL) and the rumors surrounding the next iPhone.   Let's recap some of the goings on and see how they have affected the various players in the market place.
Rumor 1
According to FBR Capital, Omnivision Technologies (OVTI) may have lost its socket business to Sony (SNE) for the 5th generation iPhone.   Omnivision Technologies has typically been the supplier for the iPhones Camera and imaging hardware.   Rumors have surrounded that the new camera will be an 8 Megapixel camera and it is possible that Sony may be a better fit for a higher quality camera.   OVTI was down almost 9% on the news in early morning trading prior to rebounding slightly.   This will definetly be a concern for the company going forward a much of their revenue is derived from Apple.

Rumor 2
According to the Wall Street Journal, Apple has been ramping up supply chain purchases as it intends to sell 25 Million next generation iPhones by the end of year 2011.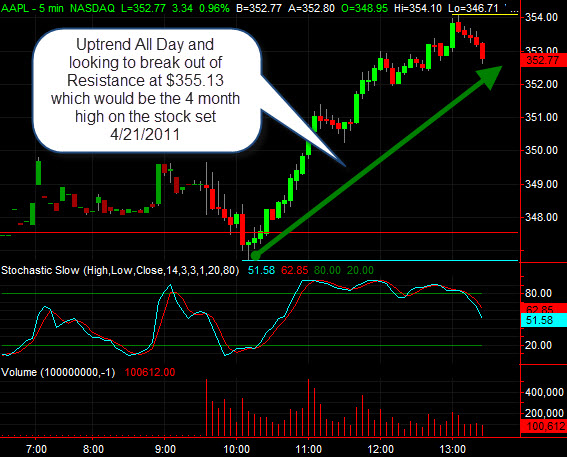 Rumor 3
According to Barron's on a research note from Citadel Securities Analyst Shing Yin is claiming that the iPhone is likely to make its way to Sprint (S) prior to Christmas 2011.   Sprint has seemingly been the lagger in the carrier world with now Verizon and AT&T selling the iPhone.   However much this may be good for sprint, it will be interesting to watch what will happen with AT&T and Verizon as greater competition enters the market place for these phones.   On this news, a continued bid into Sprint (S) shares was seen with above average volume.