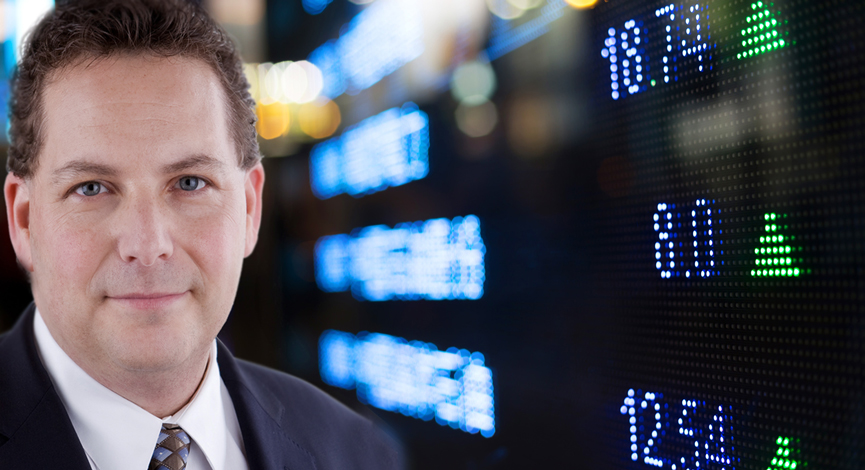 Joy Global (JOYG) has been benefiting from the latest run up in commodity pricing. As they are also very closely related to the coal industry, the news of better than expected factory orders in the U.S. and the ever expanding manufacturing in China has played well with the share price.
Here are a few key fundamentals for JOYG:
P/E Ratio: 12
Earnings Growth : 46%
PEG Ratio: .26
Debt 64%
ROE: 68%
Yield: 1.2%
Book/Share $7.05
Technically, we are seeing a breakout on higher volume and breaking through some base resistance. Andrew's Pitchfork regression also shows a breakout as the shares take back the 50 day MA.
The divergence in the stochastics oscillator does not show anything conclusive at this time, even though it is sharply rising.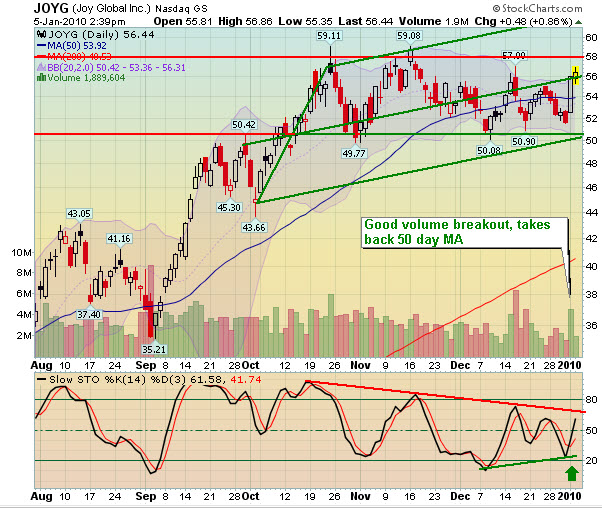 Article excerpt from IBD on Joy Global (JOYG) :
Investors are apparently looking ahead. Even as profit is seen dropping in the near term, they understand that orders are expected to slowly rise over the year, giving a lift to 2011 sales and profit. Indeed, analysts expect 2011 earnings to rise 20%. The stock rallied off the bottom because of an expected global rebound and also because orders have stabilized," Kaplowitz said. "Over the next year, orders could slowly rise and that could help the stock price over time."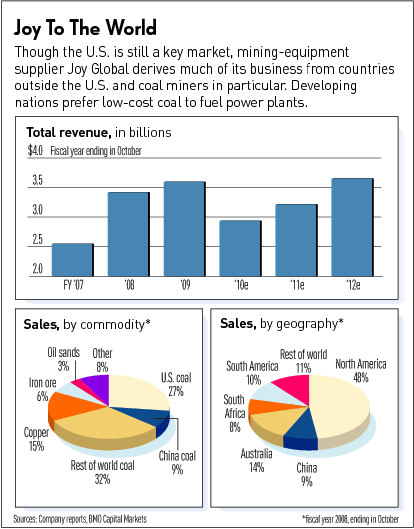 ___
Looking to invest in The Disciplined Investor Managed Growth Strategy?
Click below for the 14-minute virtual tour….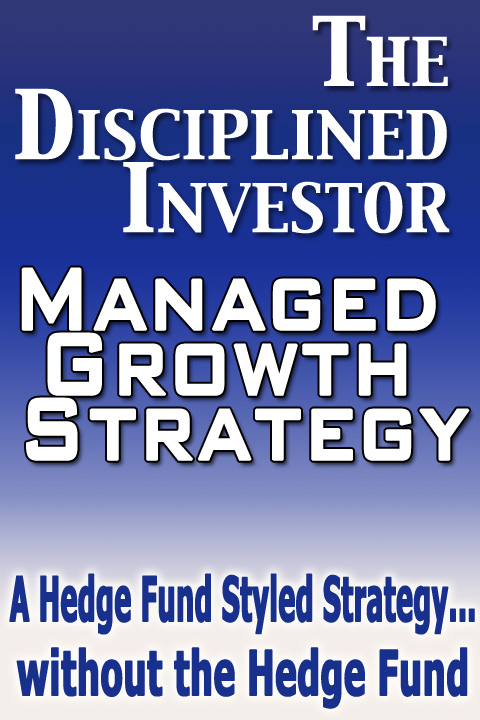 Disclosure: Horowitz & Company clients may hold positions of securities mentioned as of the date published.