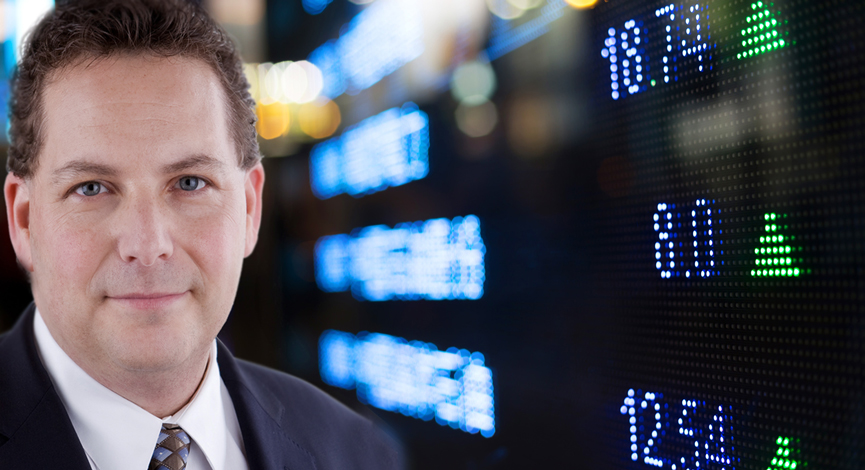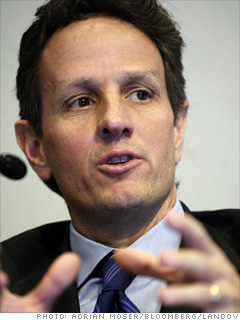 Was it the economics? Greece? Italy? Earnings? Nope… It was surely the news that Treasury Secretary Timothy F. Geithner is considering stepping down. It has that same feel of when a CEO resigns and the stock rallies.
Mr. G ha been a great strong-arm for the Administration. His ability to threaten and convince that he is doing all of this for your interest is subtle, but effective. Otherwise, I don't think I will shed a tear or miss him.
From Bloomberg:
Treasury Secretary Timothy F. Geithner has signaled to White House officials that he's considering leaving the administration after President Barack Obama reaches an agreement with Congress to raise the national debt limit, according to three people familiar with the matter.

Geithner hasn't made a final decision and won't do so until the debt ceiling issue has been resolved, according to one of the people. All spoke on condition of anonymity to talk about private discussions.

The Treasury secretary has said the U.S. risks defaulting on its obligations if Congress doesn't raise the $14.3 trillion debt ceiling by Aug. 2. The administration and congressional Republicans are at an impasse in negotiations to raise the limit, which also is tied to efforts to cut the nation's long- term deficit.